As men and women, we need to step back and ask ourselves: "In our life where is the Wildly Important Gap?



In this week's episode of Terminal exchange, we dive deep into the 4 Disciplines of Execution with Les Kaschner to learn what they are and how they can help us reach both our business and personal goals.
Congrats Livy!
Earlier this month, a few people from our Operations and Sales teams attended HNI Corporation's annual carrier conference. We are thrilled to share that our very own Livy Stoller was recognized with HNI's 2019 Outstanding Customer Service award!
Chris Aranda, Nussbaum's Director of Sales, expressed that it was neat to hear all of the comments that were shared of Livy from the people she works with at HNI every day. There were many kind words of Livy's professionalism, positive attitude, work ethic, and communication skills. Her outside of the box thinking and drive to find a solution for their team was highly valued.
Congratulations Livy on this recognition, and thank you for your dedicated service to all the customers you interact with every day!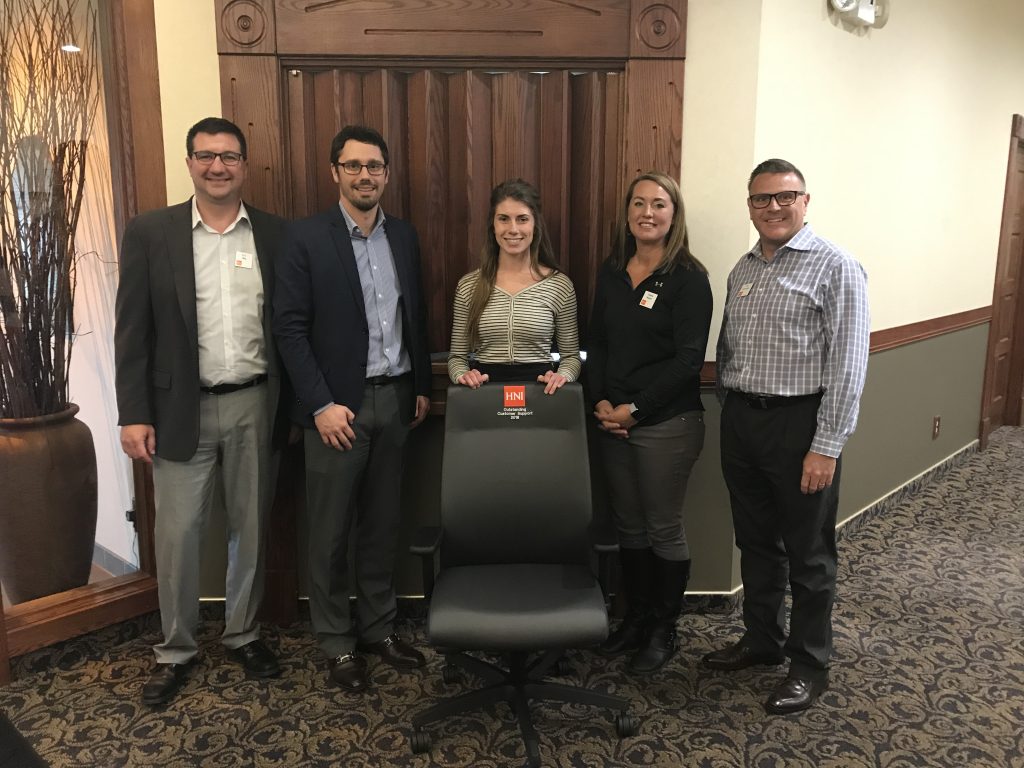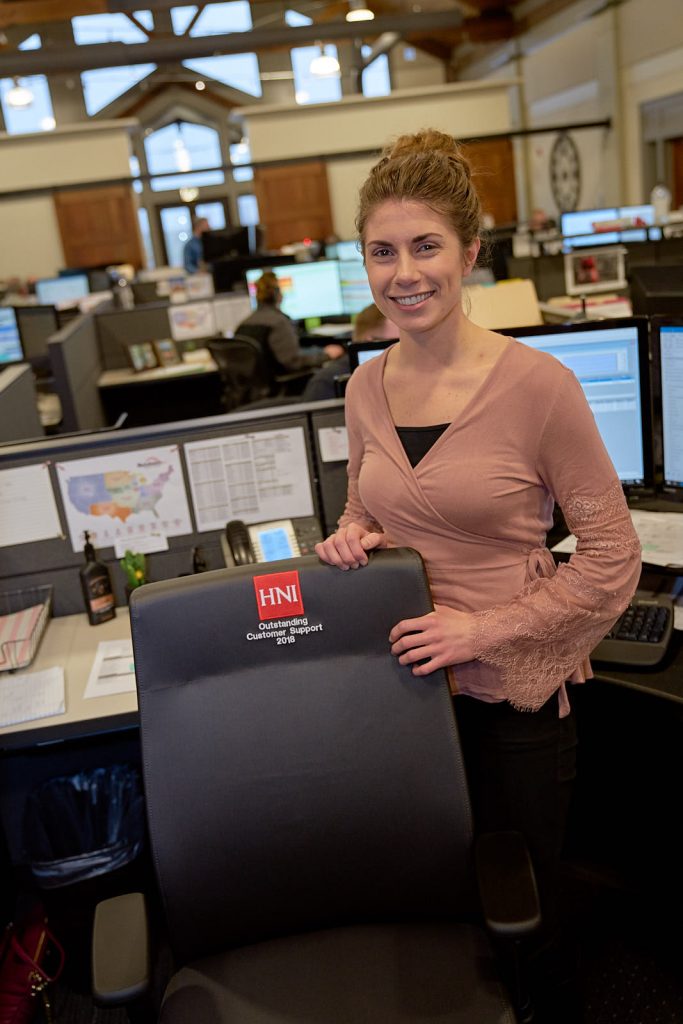 Supporting St. Jude
We are excited about all of the support we have seen for the Nussbaum Family Fun Run so far. This event is a great opportunity to have fun with friends, maybe meet some new friends, and support a great cause at the same time.
There is still plenty of time to sign up or make a donation of your own. Just head on over to nussbaum.com/stjude
Finding North
Leadership is an important part of any organization. But with 4DX we see that good leadership is only part of the whole picture. The employees that are on the ground doing the day to day are the driving force behind helping companies reach their Wildly Important Goals.
Join us in this week's exchange as Les Kaschner of Franklin Covey teaches us about finding the harmony in the space where bottom up meets top down and the amazing things we can accomplish when we find North and work together to get there.
There's a little bit of top down, but there is a lot of bottom up.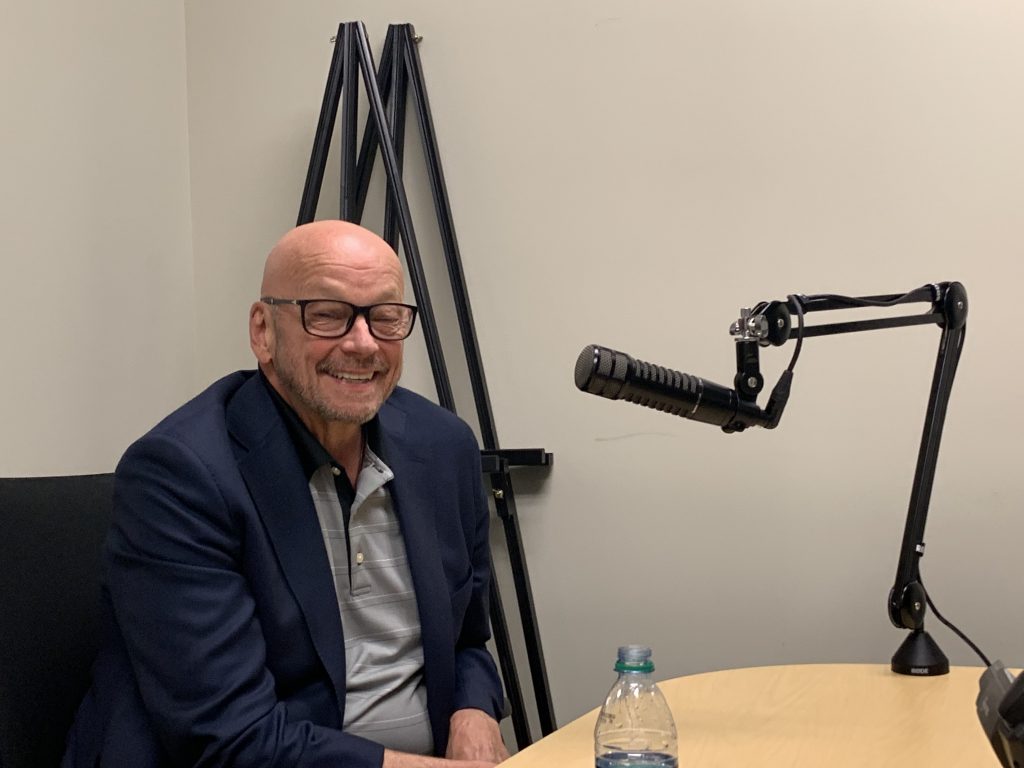 Quotes
"How do we help an organization that's going 1,000 miles per hour, trying to do all sorts of stuff, get focused?
"A weekly, or in some cases daily, conversation around how we're doing is important."
"Leaders get paid to figure out where North is for us, what our direction is. Leaders who don't do that let their company spin."
"People are not widgets"
"There are no two routes the same, no two drivers the same, no two days of weather the same, no two days of road construction the same. That's huge variability, and a driver and the organization that supports the driver has to figure that out every day, every mile."
'"There's a little bit of top-down, but a lot of bottom up."
"Many organizations take a shotgun approach to goal setting, if we shoot at fourteen things and hit six that's good… I think our bias is we would rather… take somewhat of a rifle approach and that's: let's actually discuss that some things are more important than others."
"Some people probably have bigger gaps in their non-work life than they do in their work life."
"When you get serious about a real clear goal… it almost always creates some level of excitement and maybe a little bit of fear."
Links