Veteran, driver, entrepreneur, teacher, antiquer… with all of those titles under his belt, you can see why we like to say that Jeff King has "been around the block." When it comes to experience, Jeff has no shortage, and he is excited to share his stories and some of the lessons he's learned along the way.
4DX Spotlight
Nussbaum's sales team has set itself a wildly important goal of resolving 10 bad lanes. What makes a bad lane? To answer that question, the sales team has been working closely with drivers to discuss problem areas and pinpoint the big, recurring issues they face. Then they work with customers to find solutions. The results are felt on both sides with more efficiency customers and a better experience for drivers. Listen to this episode for more details on the great work the sales team is doing.
The Veteran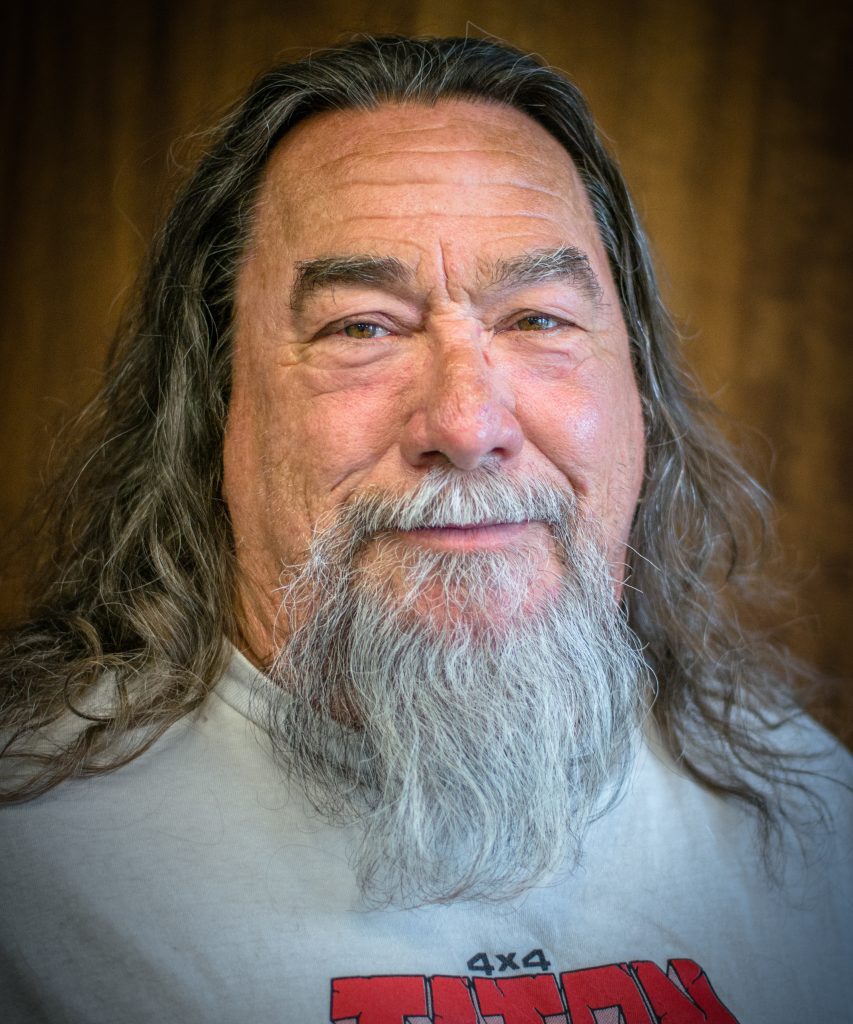 The trucking industry has gone through many changes since the '70s and Jeff has lived through them all. As a driver, Jeff is always looking to learn and find ways to drive better. As an instructor, he enjoys being able to help other drivers learn the trade and reach their full potential.
Beyond the Driver's Seat
When he's not behind the wheel, Jeff has been known to post some pretty good numbers in the bowling alley. Or you might even catch him with his wife checking out some quality antiques at the local auctions.
"We both really enjoy going to different auctions and restoring things to bring back their original beauty."
An Industry Call to Action
In the face of the driver shortage, how many drivers have entered this industry and left because they weren't trained and prepared for success?
Or How many tragedies, like that of the Humboldt Broncos bus crash, could have been impacted by better training for new drivers?
Listen in as Phillip talks on the importance of training for new drivers and delivers a heartfelt call to action for veteran drivers to embrace rookies and help set a new standard and image for the trucking industry.
"Together, we can make trucking a shining example of professionalism, dignity, and the value for human life."
Quotes
We both really enjoy going to different auctions and restoring things to bring back their original beauty
I don't look at it as looking over somebody's shoulder, I'm trying to help them reach their potential.
We're not trying to force anyone to conform to any particular style, just show 'em a way to increase their scores.
When I first started there was no air ride, there was no air conditioning, there was no power steering. It was tuff, you knew you had worked all day.
It's not about what equipment you're driving it's about your attitude.
I'm not a "steering wheel holder," I am a professional driver.
Take pride in everything you do… whether it's parking the truck for the night, backing into a dock, dealing with traffic situations, take pride and it'll show. And you'll succeed.
Links