Reduce Driver Turnover to 25%.
It's a bit wild, extremely important, and our main goal at Nussbaum. And that makes it our Wildly Important Goal (WIG). Each departmental team at Nussbaum has its own tasks to complete to make it happen.
Listen in as Jeni Wettstein and Michaela Mogged explain the accounting team's actions and Brian Cannon gets serious (except for a few a lot of jokes) about the Load Planners goals.
Accounting WIG
We say farewell to Jeni as she leaves Nussbaum and prepares for married life. She's passing the baton off to Michaela to lead the Accounting team. They talk money – the frustrations of incorrect driver settlements and how they're working proactively to ensure correct settlements. Did you know you can review your settlement for errors before your pay hits the bank?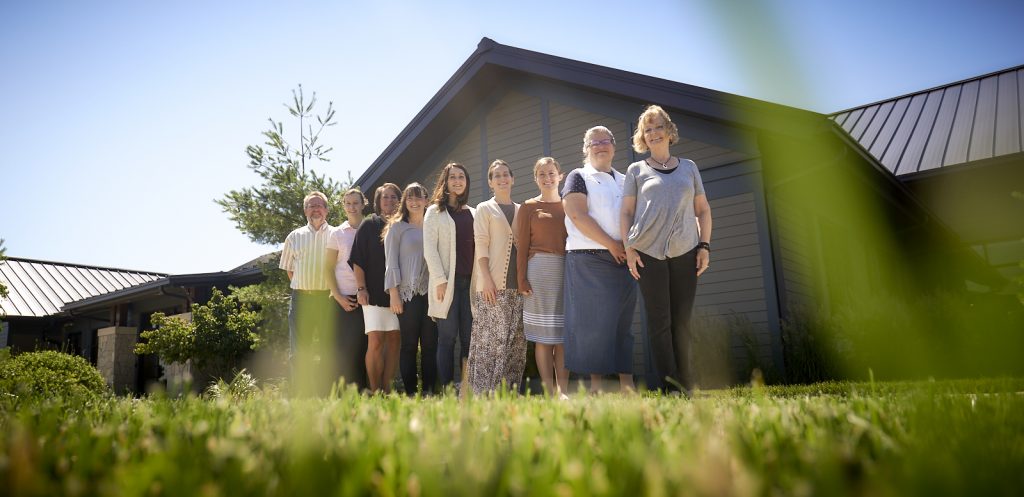 Load Planner WIG
Of course, there are jokes – it's a conversation with Brian! But, he gets serious and tackles tough questions about what happens in operations. Like why you may wait too long for your next load and how they're working on mitigating home time misses. Sit behind the keyboard of a load planner and see how they produce the routes to get you the miles.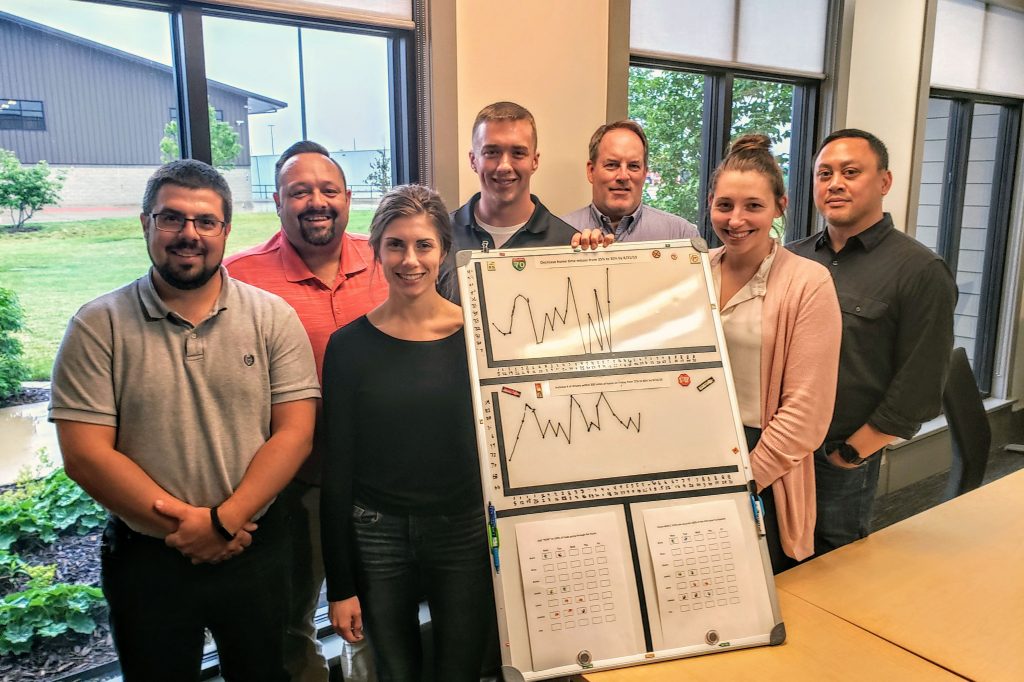 Quotes
"Hey Brian, what's your WIG?"
"Well, I've got a few of them. I've got a little blonde bob I wear sometimes. And on the weekends, I want to let my hair down, I've got a longer wig with some curls at the top…"
"Did you know that on I-39 a wig truck tipped over? They don't even know what happened! But authorities are still combing the area."
"If I can get a guy home for 45 hours or 50 hours and still make the next load, that's what we want to do."
"I always tell the drivers, 'You're the one that keeps the lights on in here. You pay the bills and put food on our table."
"You have to have patience because it's a waiting game for us and we can't always plan ahead. A lot of times, planning ahead will cause a lot of extra work [with variables happening in the mean time]."
Links