Re-re-re-re-mix! This week on Terminal Exchange, Chris Vincent takes over hosting for Phillip, and he invites Nussbaum driver Calvin Foster to talk life, love, and legacy.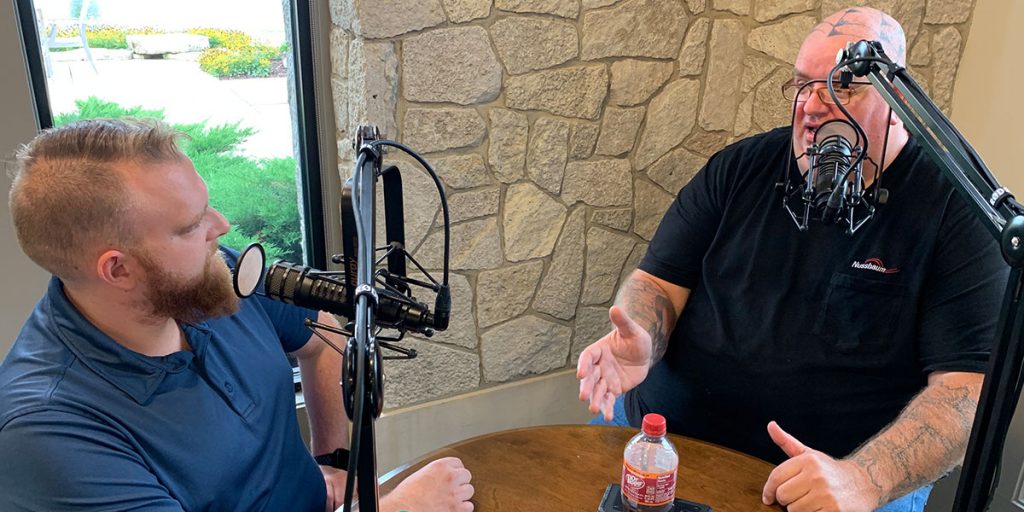 On first appearance, Calvin may make you hesitate. But he washes any hesitation away with a hearty handshake, genuine, joyful smile, and a heart of service and wisdom. Calvin talks about his testimony, how he ministers awake and asleep, and what he wants you to know about living life.
He's got a heart to reach others, and if you haven't heard from him yet, let this episode introduce you to the one and only "Soul-Winner-For-Jesus" Calvin Foster.
Quotes
"I've been told that I've got a face for radio and a voice for print." – Chris V.
"He comes walking up in the door, and I thought I was getting mugged. I didn't know what was happening!" – Chris Vincent
"When I got to orientation, I came with about $2 in my pocket and maybe $100 left back at the house for the wife and the kids. And I just kept praying about it, saying 'I can't fail my family.'"
"God's going to have a plan for me, whether I'm going to stay in trucking or I'm going to get out and do something in the ministry. And it just turns out that the lower 48 states became my ministry."
"Folks say, 'I don't even see the tattoos. I don't see the big, scary guy. I just see a man with a kind heart.'"
Pictures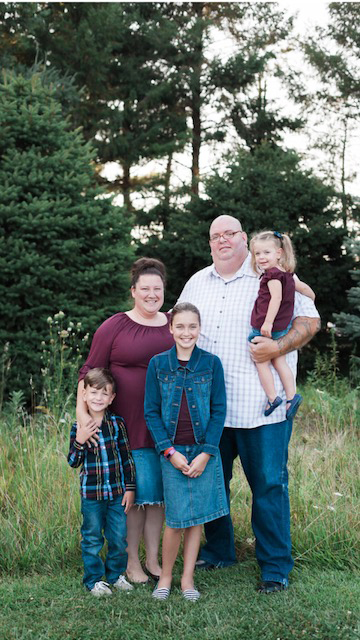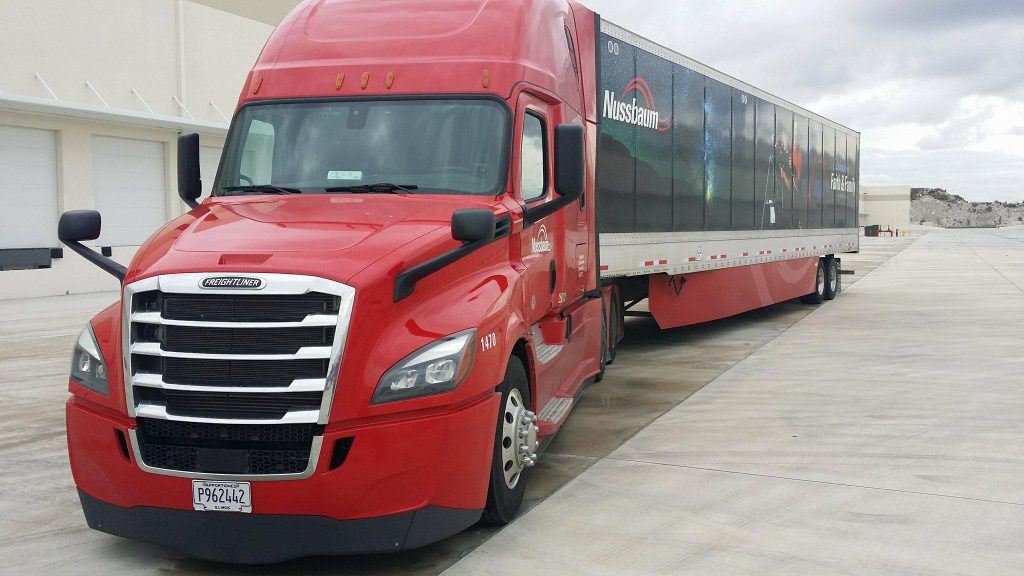 Links