This week we welcome Jonathan Rust to Terminal Exchange. And you could write at least a 12-chapter book on him. Jonathan starts the episode by meandering through how he got started in trucking, but the fairytale opening ends there.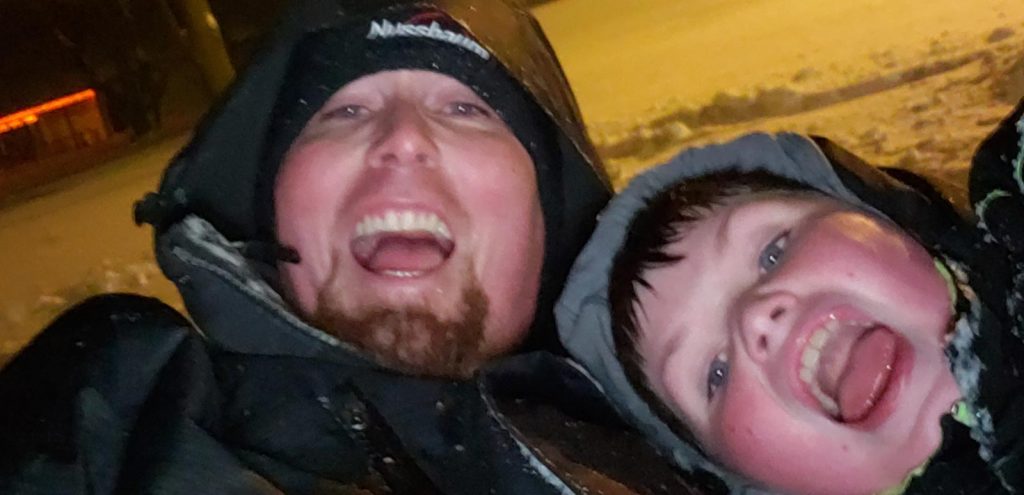 In one of the most real episodes to date of Terminal Exchange, Jonathan shares the humbling twists and U-turns of his life. Jonathan steps through the events that have shaped who he is today: meth/cocaine addiction, wrecks that will leave you shaking, the cornerstone of his son's birth, the life of a single father, and the death of his best friend.
But the tragedies cannot outweigh the blessings he has now – a loving "superwoman" wife, an outstanding teenage son, and a family that he's determined to change the narrative for.
He's cheated death multiple times and is now living life to its fullest. Press play on this episode of Terminal Exchange with Nussbaum driver Jonathan Rust.
Quotes
"I learned a lot in that garage. Telford Avenue – Mount View, California."
"When you go to a situation where people are just devastated, you see people working together. It doesn't matter race, color, creed, religious background – everybody is human, and everybody is helping each other."
"That gives me hope for the human race… It reassures me and gives me faith in humanity."
"Everybody survived, but the house took a direct hit from a 9,000-pound Spanish Oak."
"He literally was the turning point for my life. As soon as he was born, I realized that it ain't about me no more. Time to get on the grind and make sure I can give this little being the best life I possibly can."
"Not a lot of people have Jamaica on their wedding certificate!"
"I knew I had bigger potential than where I was at that point. And I was coming to the realization that if something doesn't change for me, it's going to put my son in a very hard path. Because poverty begets poverty."
"It was a nightmare. Not only was I on a bus for 4.5 days, but I was also going through detox."
"I don't beat myself up for my past. Because it doesn't make any difference, all I can do is push forward and try to live a better future."
"I missed everything, and I just laid the truck over and rolled it over in the middle of the road. And I didn't hurt anybody. Or destroy anything except for my body and the truck."
"It's not just sitting in a seat and driving. You literally have a battering ram under your control."
"I don't hide my past. I share it openly with people. Because I think it shows people that there's always hope, and you can overcome really anything."
Pictures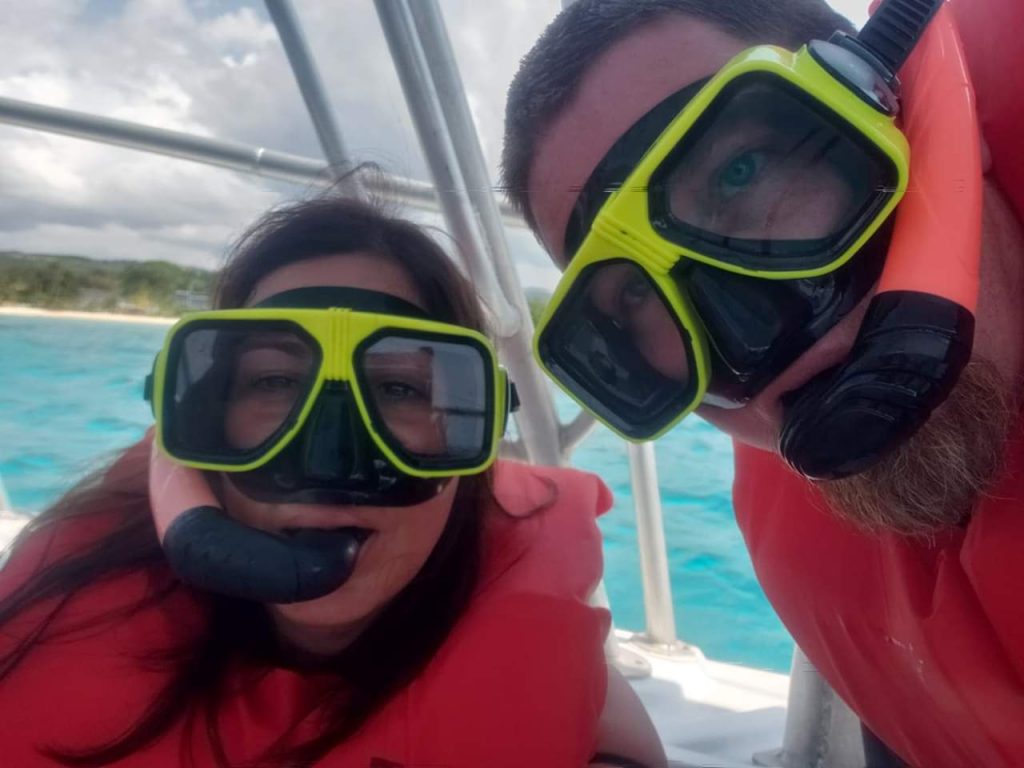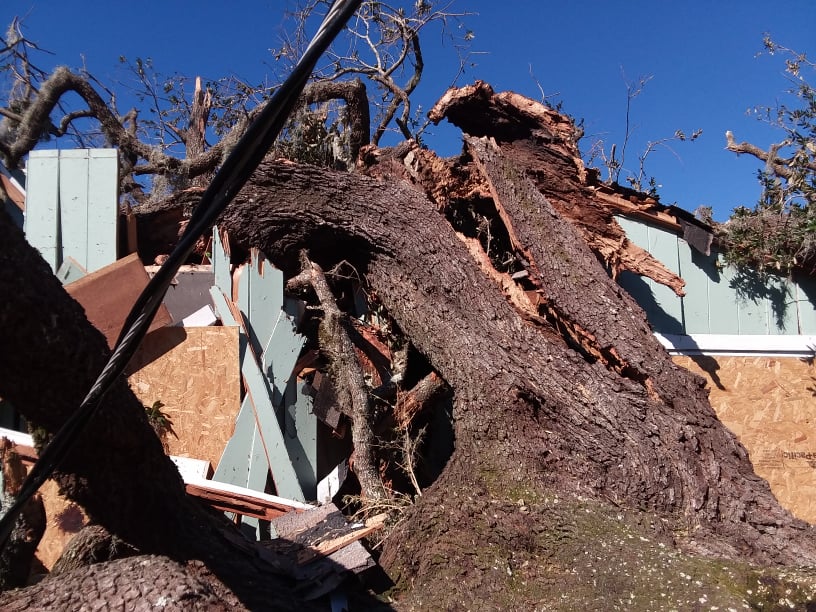 Links