Grab a seat and lean in, because we're sitting down with Jay Clason. Jay's a man with 37 years in the U.S. Army, 34 countries under his boots, and 49 states notched in his belt. You could say he's been around the block a few times.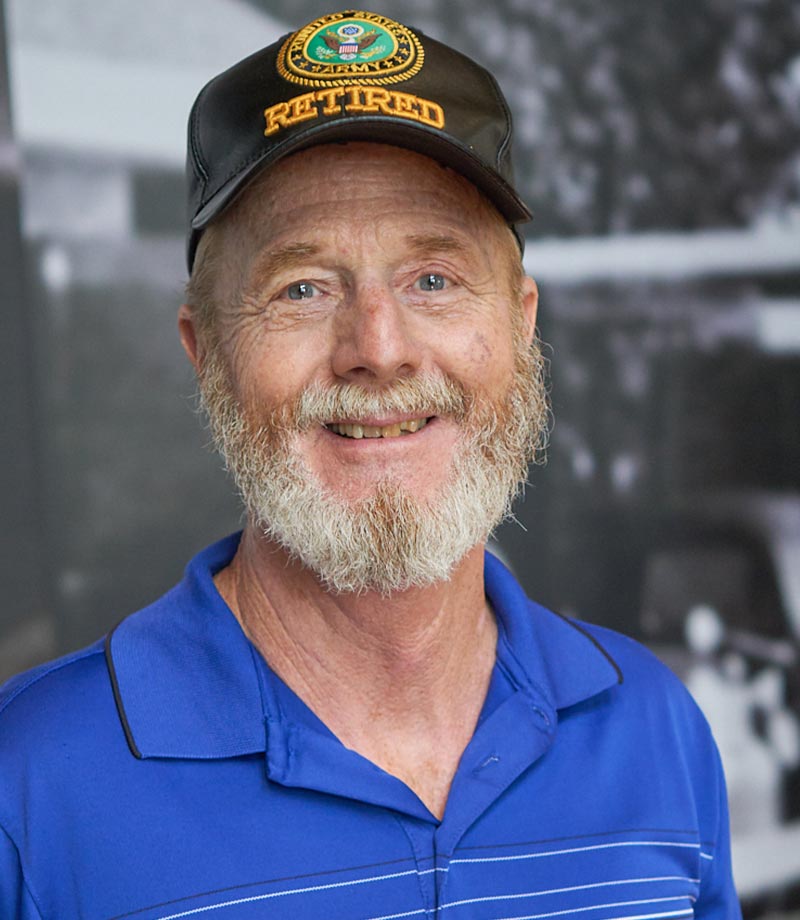 Jay leads us through his life from being drafted at the end of the Vietnam War through his progression to Lieutenant Colonel and beyond. Full of noteworthy quotes, eyebrow-raising friendships, and one hefty resume, Jay is sure to delight in this episode of Terminal Exchange.
And how does one with such a dense resume end up running miles for Nussbaum Transportation? Jay fills in the gaps and leaves you with an incredulous cliffhanger.
He'll be back, don't worry.
Quotes
"When they'd say, 'Wow, you've had a lot of jobs…' My answer was, "Well, I need to figure out what I want to do when I grow up. And I think I have. It's called retirement.'"
"You never know what people see in you that you don't recognize in yourself."
"I wrote the DOD portion of the National Response Plan in 2002."
"I've lived in big cities all over the world, but I'm a country kid from the Upper Peninsula of Michigan. I do not want to live in Washington, D.C.!"
"I've slept on top of tanks, in the back of trucks and Humvees, in the sand, in the snow. But I've also slept on the floor of the House of Representatives – we did a terrorist training exercise to defend Congress."
"For the military, we only know two worlds… we go to war, or we're training to do that."
"I haven't grown up yet."
Links