The Baby of the Family
You probably knew about Nussbaum family members working at Nussbaum Transportation by their names: Brent Nussbaum, Kirk Nussbaum, and Brendon Nussbaum. But did you know about the fourth?
Alden and Tillie Nussbaum's seventh child, the baby of the siblings, is making a living at Nussbaum among other employees.
As a driver, you've probably heard from her as a recruiter or the head of the driver trainee program. And as a non-driver, you can't miss her irresistibly joyful smile and laughter in the office.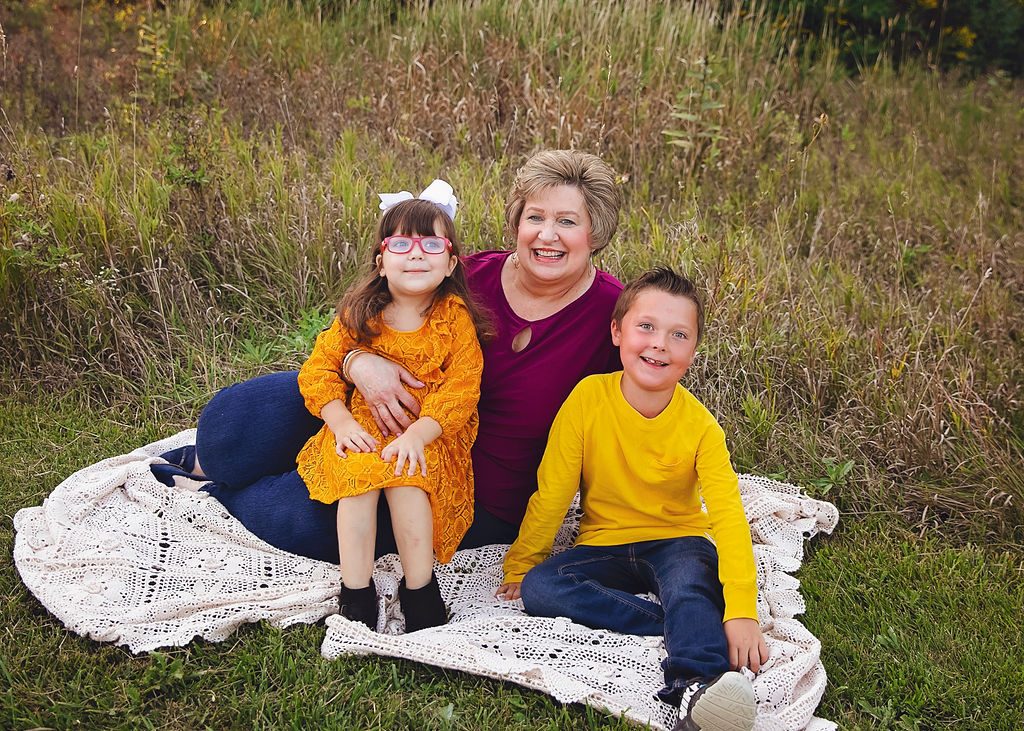 Bend an ear to this episode of Terminal Exchange as Tianne Overmyer divulges her unique perspective on Nussbaum Transportation as an owner, an employee, and one of Alden and Tillie Nussbaum's daughters.
Quotes
· "Her [Tillie] best quality, her biggest quality, was the generosity that she had for the poor and the little children."
"He [Brent] hit a nerve, and I unloaded on him! And I told him exactly why I could not move back."
"He [Alden] wasn't one to spend a lot of money. My mom would buy things and hide them in the basement from him."
"I think he [Alden] would be very humbled. I think he would appreciate the job that's being done. And I think he would appreciate the fact that we've always looked to the Lord for our blessings and our discernment and our growth. I think he'd be very humbled."
"I really enjoy seeing the trainees come in and blossom."
"I really learned how much God loves us through those kids. Because they just love me. If they love me that much, I can't imagine how much my Heavenly Father must love me."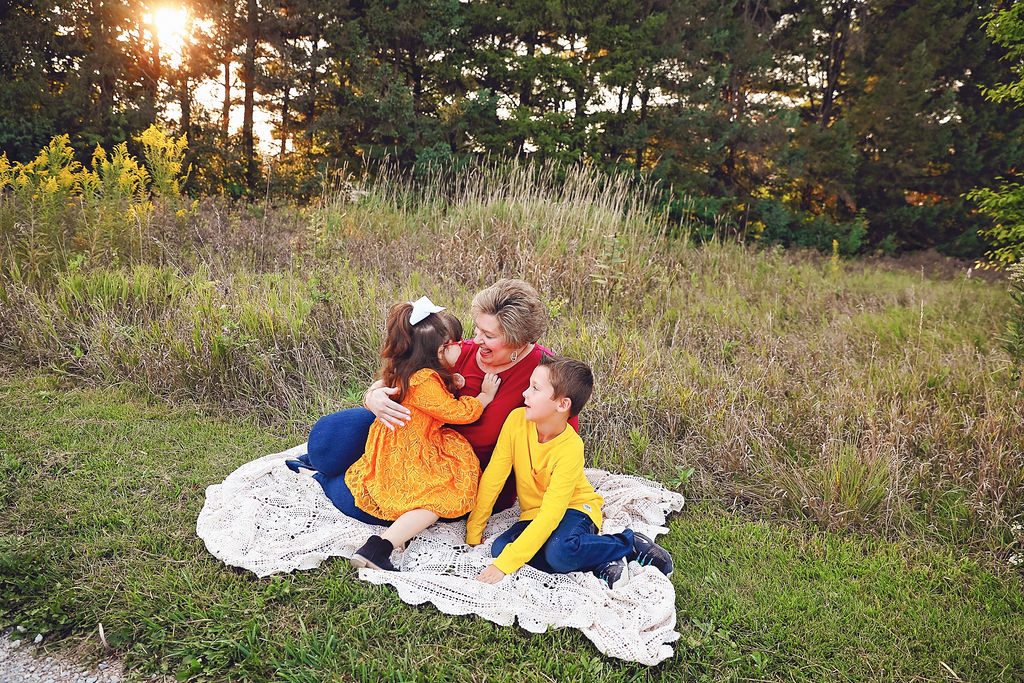 Links