What does it take to entice new customers, deepen current relationships, and keep loads coming for Nussbaum? Step into the office and get a first-hand look into the Nussbaum Sales Department in this episode with Chris Aranda.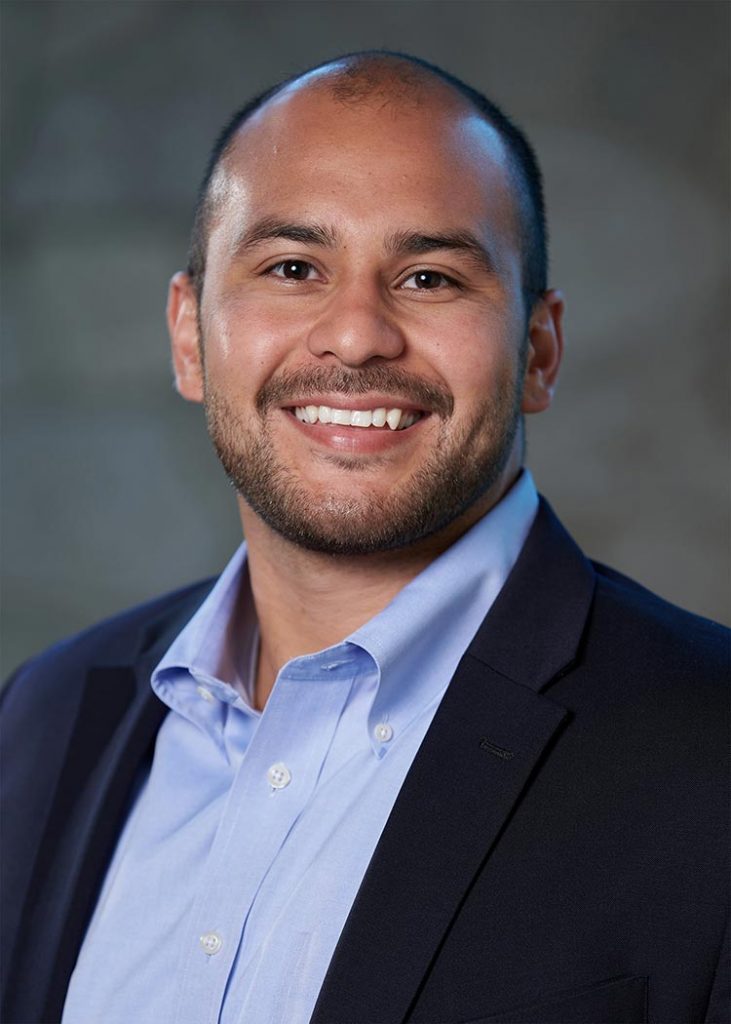 Chris joined Nussbaum as a driver manager with zero experience in the trucking industry. But it's thanks to his first 30 drivers – you know who you are – that took his "green" self, showed him the ropes, and acquainted him with the industry.
Now at his position in sales, Chris emphasizes that, again, it's thanks to drivers that Nussbaum has got the customer base that we do.
Because what truly makes the sales happen? What closes the deal? It's the top-tier, on-time, stand-out drivers at Nussbaum and how they take care of the customer that makes us distinct from the rest.