Santa doesn't work in the toy shop – he works in the Nussbaum shop. But, only in the off-season.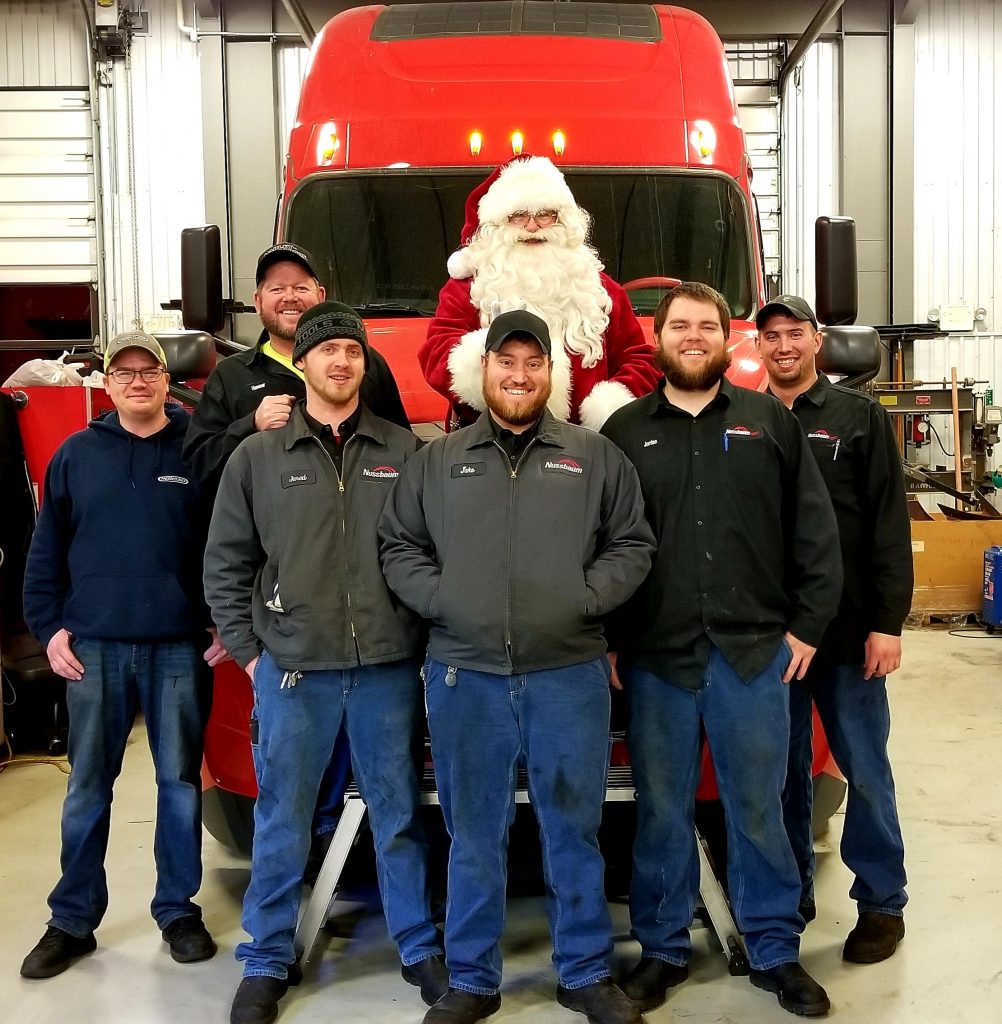 Like little kids on Christmas morning, we couldn't wait to sit down and have a jolly conversation with Nussbaum Santa Claus, Gene Reiland, who moonlights as a technician in the shop.
Share a laugh with us as Santa relives his most outlandish and memorable moments throughout the years. And, share heartfelt moments of children's innocence and sincerity that will warm you this Christmas season.
Santa leaves a send-off message to the kids at the end of the episode – don't forget to share it with your children (and children at heart).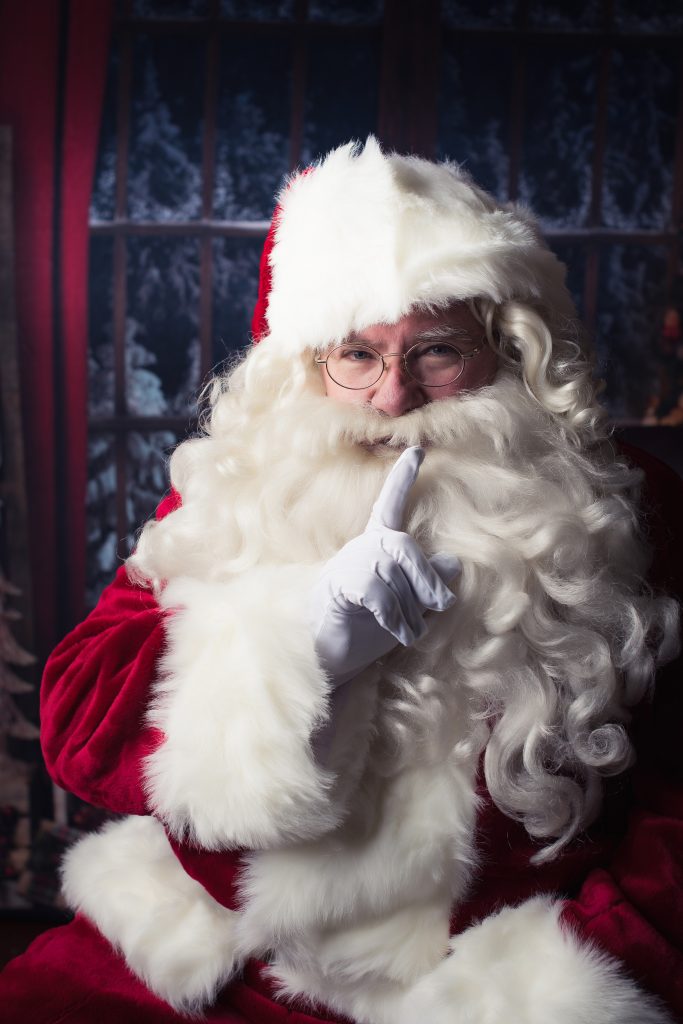 Quotes
"No, those guys are perfect over there [in the shop]. None of them get coal in their stocking!"
"You may or may not, at any given time, have seen the real Santa Claus. But, if you believe in Santa Claus, you have seen him!"
"The little ones look up at you and smile, or they come into a room to see you and it just lights them up. I think that's pretty awesome."
"Day to day living is not all roses. But this is how I get my hope recharged."