Terminal Exchange is proud to present the newest Marketing member (straight out of Recruiting) and introduce Saige Anderson, a young woman with a ton of life experience.
Saige jumps right into the interview, leading us through her time spent in the outstanding beauty of Yosemite, CA, then traveling to the ends of Nepal, and finishing with how she settled into a trucking company based in Hudson, IL.
She shares wisdom gleaned from around the world and her heart for people in this Terminal Exchange episode.
Saige's sweet words and gentle spirit will be like a balm for your soul.
Photos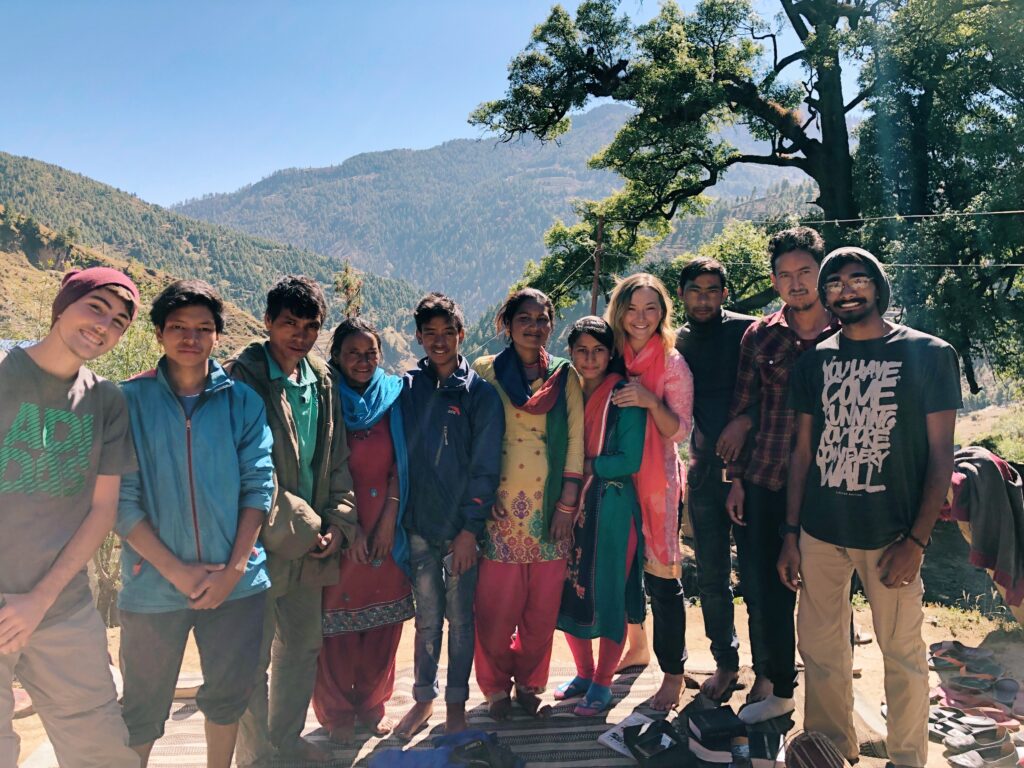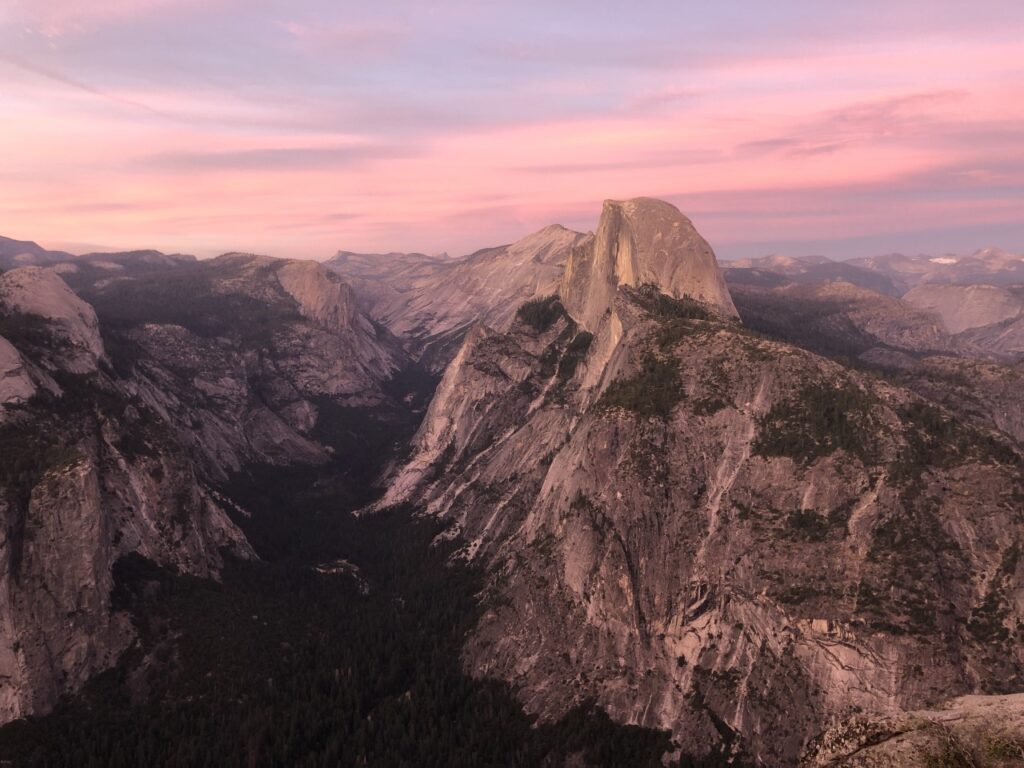 Quotes
"We will be getting into incriminating information…" – Phillip
"We are finite people worshiping an infinite God. I don't have all the answers." – Saige
"Being heartbroken when they don't show up…" – Saige
Links
DoubleNest Lightweight Camping Hammock