As a professional driver, have you ever struggled with the idea of being coached by someone who has never sat in that seat? Never driven a truck or been through the difficulties of being a professional driver? While those people can be helpful for some questions, sometimes you just need to hear from someone who really knows the ropes. For Nussbaum drivers, that's where Jeff King, Mike Vanyzendoorn, and Maya Hernandez step in. These three active Nussbaum drivers are excited to build new relationships with other drivers and share their experience as our newest driver performance coaches.
5 Years as a Best Fleet to Drive For

Congratulations to all of our Nussbaum Family! High five the person next to you and tell them great job! Why? Because thanks to all of your efforts, Truckload Carriers Assocation and Carriers Edge have named Nussbaum a 2019 Best Fleet to Drive For. This is the 5th year IN A ROW that we have received this honor! This could not happen without all of the Nussbaum family: drivers, operations, HR, maintenance, accounting, and everyone in between working together to make Nussbaum a great place to work and a Best Fleet to Drive For!
The Veteran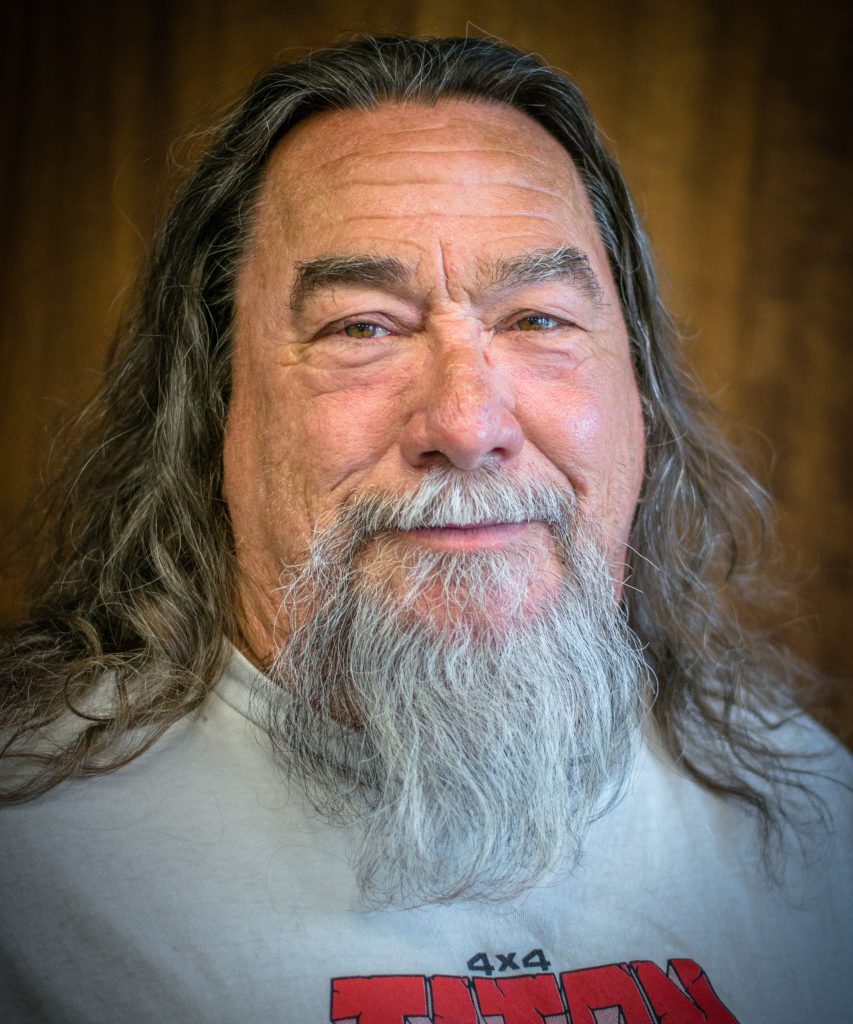 As a military and trucking veteran who has been in the industry since the late 70s, it's safe to say that Jeff King has been "around the block." Jeff's experience goes beyond driving. With 8 years running CDL schools also under his belt, he's well equipped to guide new drivers and build into the skills of experienced drivers.
"I've worn a lot of different hats in this industry."
The Counselor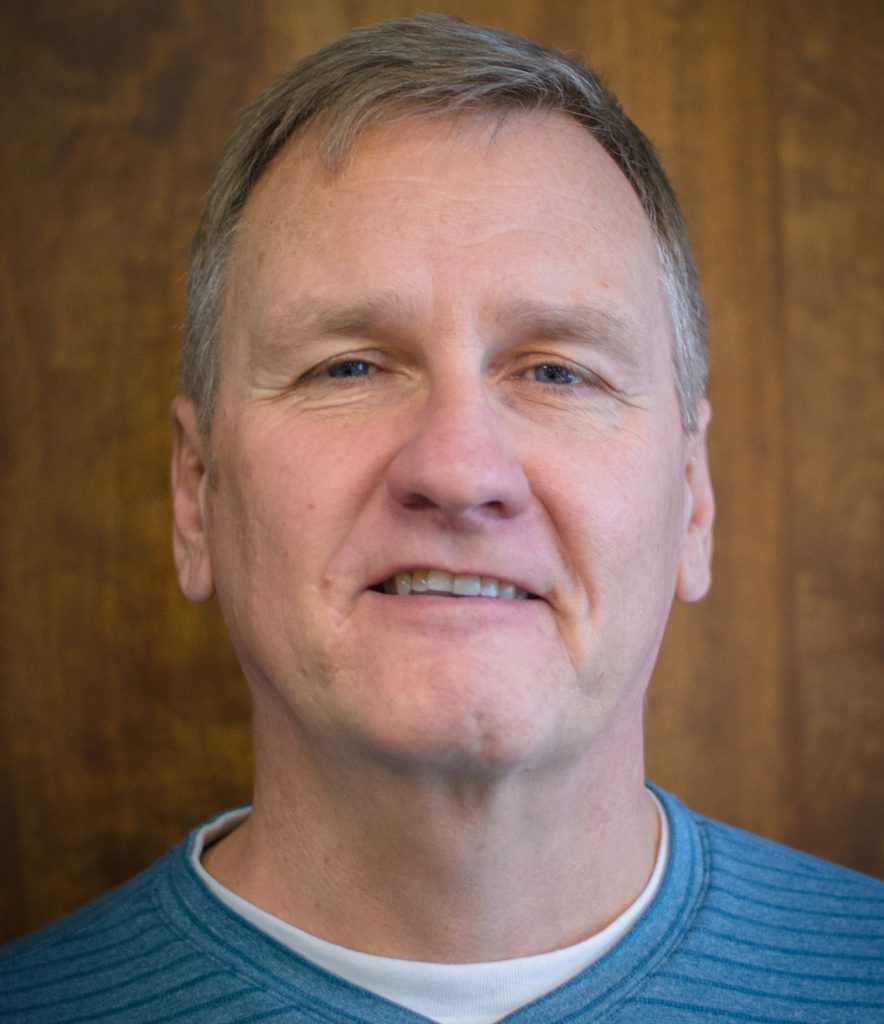 "How do I get better, and how do I help others be better?"
Mike Vanyzendoorn's experience as both a driver and pastor have equipped him to work close with people. He loves to hear their stories, share their experiences, and see what lessons lie within that he can help bring to the surface.
The Prodigy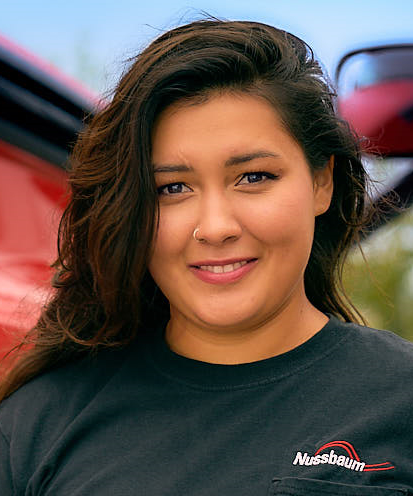 As the "Nussbaum baby," Maya Hernandez is excited to share her perspective as a driver who has "grown up" within the Nussbaum system. Maya brings fresh ideas and an open heart to the table. As you talk to Maya you will quickly see how her quick learning, passion, perspective, and desire to forge relationships are why we call her "The Prodigy".
"I am a big relationship person and I am excited to learn from other drivers as well as maybe give a little insight."
Quotes
"Peers helping, assisting, building up, developing, and coaching other peers. That's what we're going for [with performance coaches]" – Jeremy Stickling
"I've done my fair share of habits coaching and I always marvel that anyone cares at all what I say because I've never done it." – Jeremy Stickling
"If we're going to be effective at developing other drivers, our best resource is those who are succeeding at driving currently." – Jeremy Stickling
"How do I get better, and how do I help others be better?" – Mike Vanyzendoorn
"I like talking to drivers and learning what their experiences are." – Mike Vanyzendoorn
"I love talking with drivers. What comes out of drivers is stories. Usually they are bad stories, but you usually learn from those stories. If you listen well, it does come out with a benefit." – Mike Vanyzendoorn
"One of my favorite things is talking to drivers that have 30, 20, however many years of experience it is." – Maya Hernandez
"I am a big relationship person and I am excited to learn from other drivers as well as maybe give a little insight."- Maya Hernandez
"I've worn a lot of different hats in this industry." – Jeff King
"I enjoy watching [drivers] grow, reach their potential, and it's not just me helping them, I learn from them. I get to grow my experience and give something back to an industry that's been very good." – Jeff King
Links