Patience – a virtue that we pray for but also sweat when God forces us to grow it. Clark Reed is a patience pro and a successful driver. But he unloads how he's far from perfect.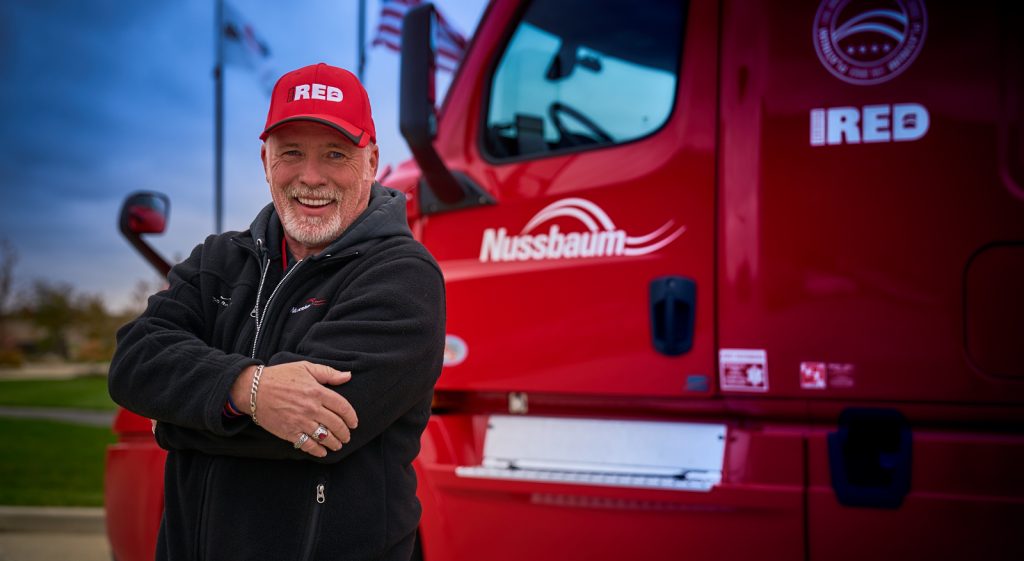 Support at Home
Take a seat in Clark's home life – how his better half, JoAnne, takes care of worries and burdens so he can go OTR, how proud he is of his children, and the relational challenges of coming and going each month, especially with his son with autism.
Look around Nussbaum, and you'll see his face frequently – in photos, videos, and articles. But he doesn't do it to puff his chest. He's leaving a legacy for his children. He's not "just" a truck driver – he's a truck driver with a passion to do his job well.
Out on the Road
Sick of the same view and four walls, Clark left the stresses of the office for the freedom of the truck cab.
"I started driving in 2005 and kick myself continually because I didn't start driving sooner."
He waxes on his skilled driving habits and how patience is key. But he hasn't always been the model driver – share some laughs and a few gasps as he tells rookie stories and explains how some things are just out of your control.
Patience
Ah, patience. We all crave it, but it's always elusive when tensions run high, and blood starts boiling. Clark brings his patience around to raising children, focusing on the positive, and knowing that sometimes, things are out of your hands.
He's human. He's not perfect. And you'll feel like you're in the room swapping stories in this episode with Clark.
"So, yeah, thanks for knocking me down. But I don't want people to think that [I'm a perfect driver]. I try to be, but I'm not."
Quotes
"I couldn't do what I do out here without her doing that."
"Support at home is key to being successful out here."
"The Lord puts things in your hands to deal with that you don't quite understand."
"I started driving in 2005 and kick myself continually because I didn't start driving sooner."
"As long as my kids are proud, and they can say, 'That's my dad.' I'm cool."
"Being safe is key to getting me back home."
"Maybe I force that disconnect, so I don't feel as bad."
"I would never choose driving over them."
"To be successful, you have to follow successful people."
"Hey, you need to pull over before you kill us."
"I can trace everything that I did wrong, and there's been a lot of them, to not paying attention."
"I've made plenty of mistakes."
"So, yeah, thanks for knocking me down. But I don't want people to think that [I'm a perfect driver]. I try to be, but I'm not."
"And going down that 80-foot embankment didn't take any time at all. That was a quick trip! Quick and loud."
"Seek the people out that are succeeding. And pick their brains. That's what I do."
Pictures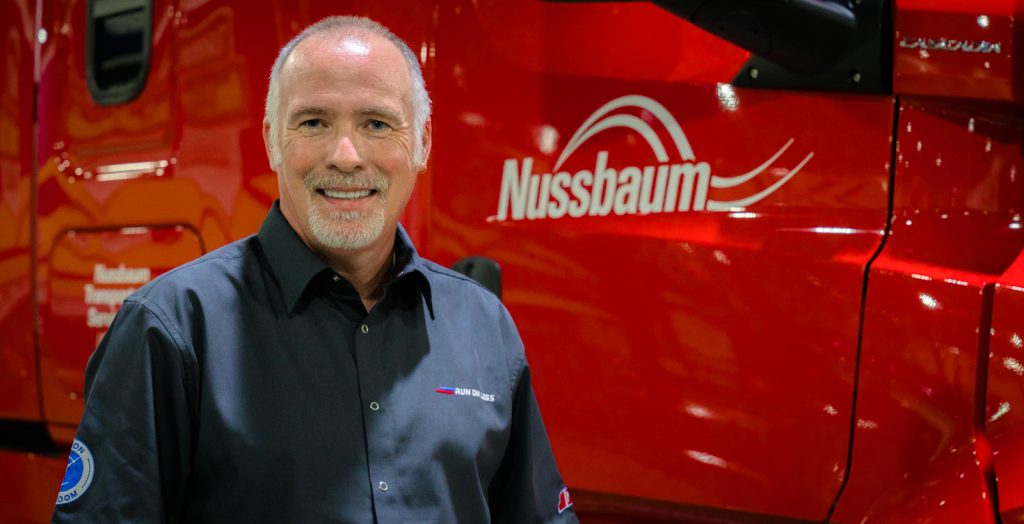 Links