Show Notes
What does a chaplain do in his free time? Watch Cubs games, go to the movies with his wife, and be exhausted by his seven grandchildren. What does he do otherwise? Encourage, serve, and support you.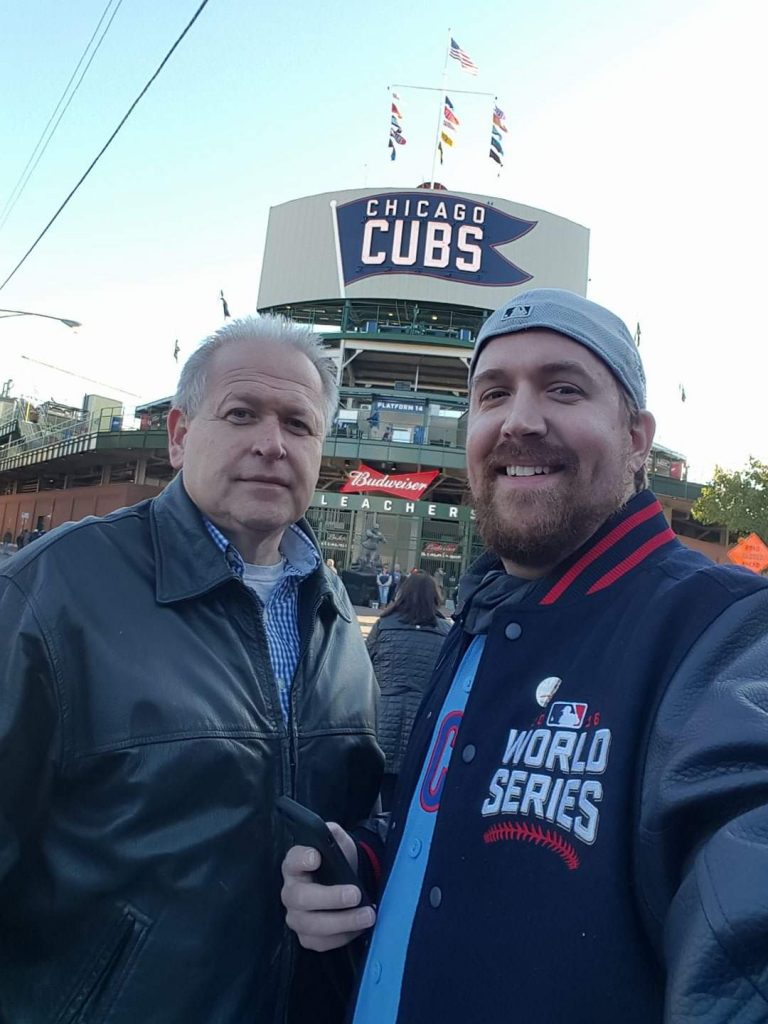 Resolving Conflict (but not between Cubs and Cards fans)
Jim Revelle is Nussbaum's newly installed chaplain from Corporate Chaplains of America. With a master's degree in conflict resolution, years serving as a mediator in the Cook County Courthouse, and a joyful laugh that'll make you smile, Jim is excited to start his station with Nussbaum. He may play sides when it comes to professional baseball, but he's the supportive sounding board we all need for day-to-day life.
His Services
He expounds on the services he provides, from marriage counseling to hospital visits, and his commitment to being present, when asked, through the good, the bad, and the ugly.
"When you share your joys, they're doubled, and when you share your sorrows, they're halved."
Your Resource
Jim is available to Nussbaum drivers and non-drivers 24/7/365. He playfully mentions that he's someone to talk to that doesn't oversee your pay raises and assessments.
"I'm just a guy with a lot of flaws and some experiences in life, and if I can be of any help to someone on the journey, I'd love to do that."
He leaves you with your first piece of encouragement in this episode. Reach out to Jim, utilize his presence, and take comfort in a confidante with this free and voluntary program provided through Nussbaum Transportation.
"Don't feel like you're invading my time… that's what we're here for."
Quotes
"When you share your joys, they're doubled, and when you share your sorrows, they're halved."
"The real challenges of life come in just the day-to-day stuff that we have to deal with."
"People are people. I don't care if they come out of a faith background or whatever the belief system is… we respect every faith."
"Don't feel like you're invading my time… that's what we're here for."
"I'm just a guy with a lot of flaws and some experiences in life, and if I can be of any help to someone on the journey, I'd love to do that."
"My goal is in every year that I can go overnight at every driver's house, and they can have dinner with me. No, I'm just kidding!"
"There is no force in this."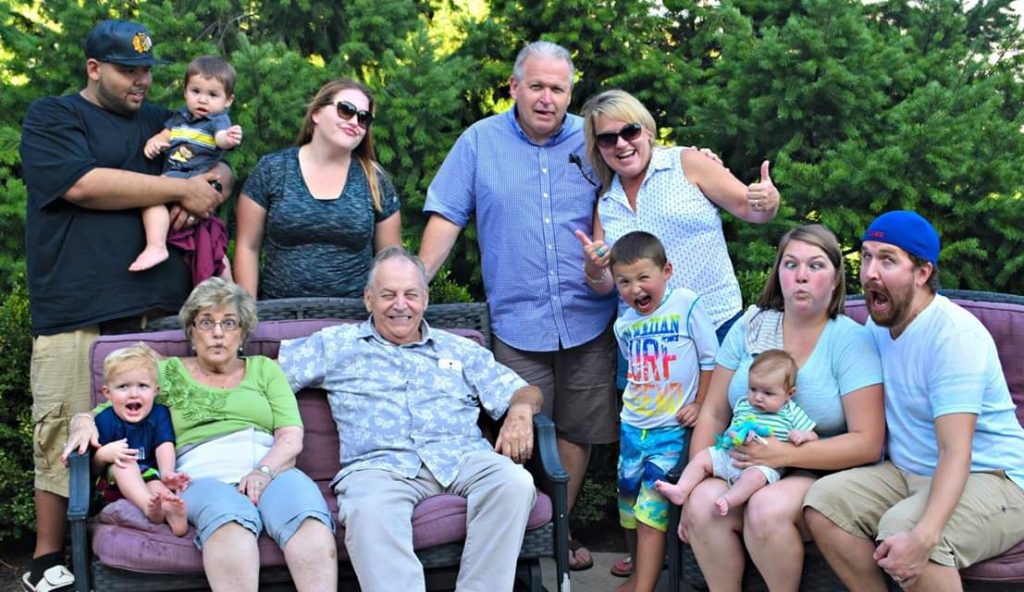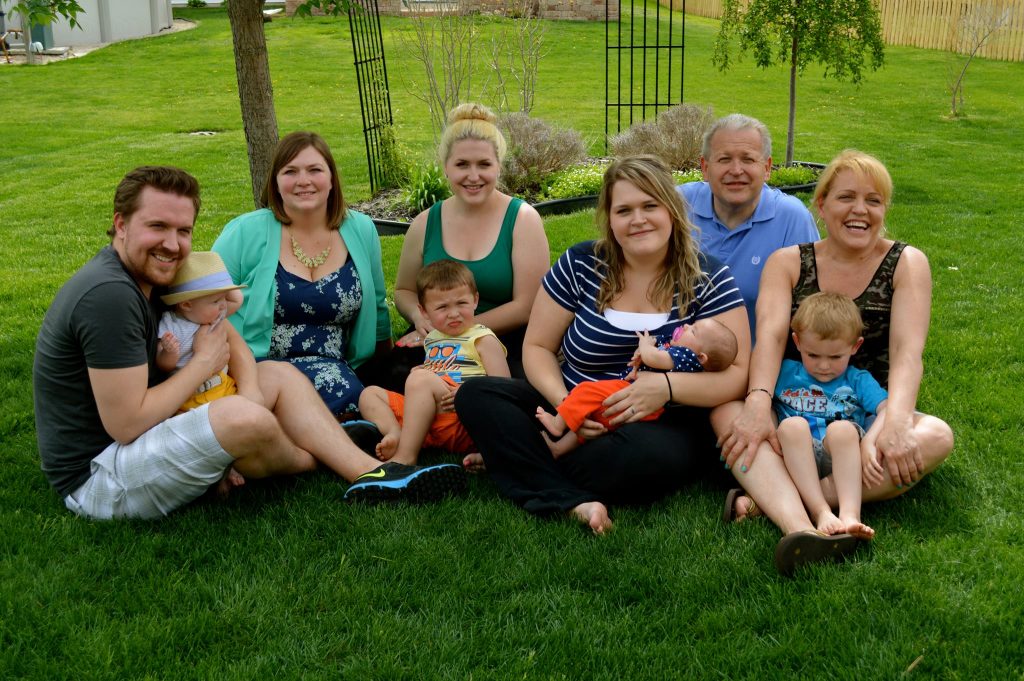 Links
CCA Website: https://chaplain.org/
What About Bob? Trailer: https://www.youtube.com/watch?v=tk9iWXsdB-8