Growing up near the sights and sounds of Wrigley Field, Mike Vanyzendoorn first found himself behind the wheel of a truck running the streets of Chicago with next to no experience. Years later, the seasons of life eventually led Mike to Nussbaum. This week we talk with Mike about being a driver and pastor and what he looks forward to as a performance coach at Nussbaum.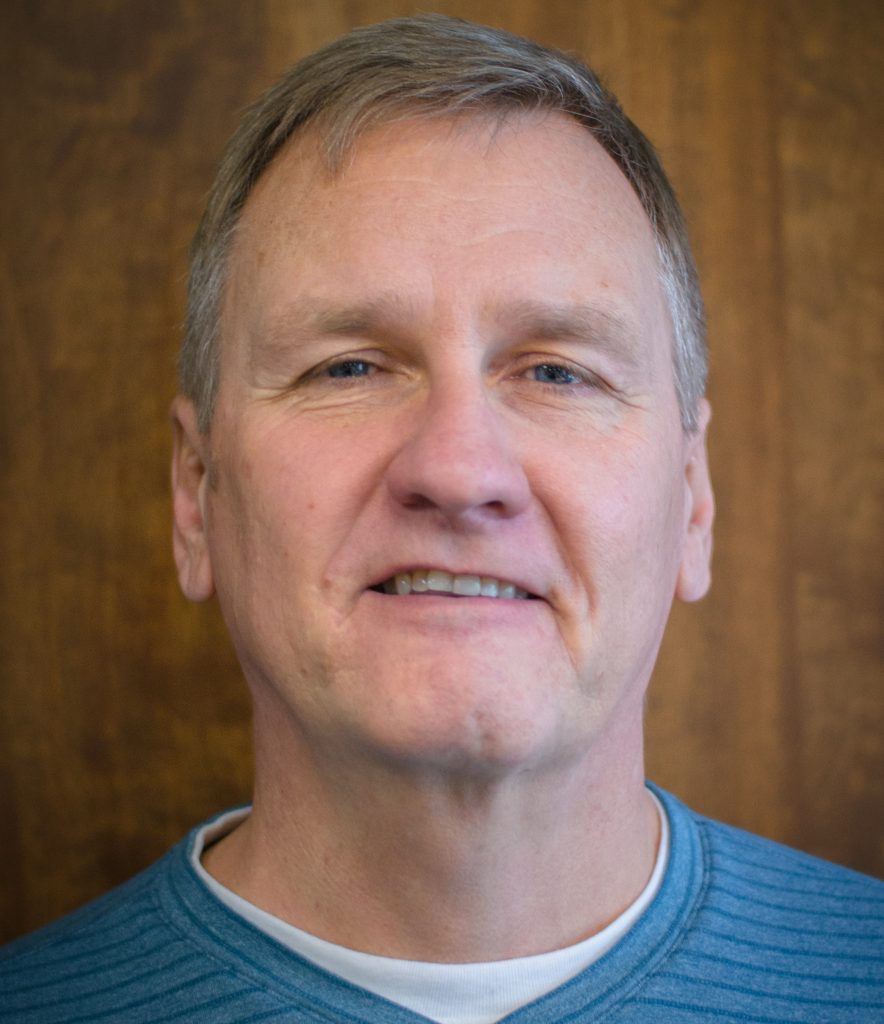 Driver
Mike got his start as a driver rather abruptly when a friend asked him to team up and launch a company with him. At that time, Mike hadn't even experienced "driving with a stick in a car," let alone in a truck. However, that didn't stop him, and before long he was making his way in the streets of Chicago.
Pastor
After a while, Mike was called upon to shift gears and become a full-time pastor in his church. During this season of life, Mike continued to grow through experience children's ministry, then adult ministry, and mentorship.
Missionary
Later in life, Mike returned to trucking where he eventually made his way to Nussbaum. However, that hasn't changed his passion for people or his desire to help others succeed. He continues to mentor others both as a performance coach and through a ministry that takes regular trips to a surprising location.
Quotes
"I grew up in Chicago, close to the sounds of Wrigley Field."
"I was running the rails in Chicago, and my clutch leg was very, very strong with Chicago runs."
"I wasn't really specialized in anything; I like doing everything."
"I love kid's honesty, older folks can be honest, but it's usually veiled. Kids are just openly honest, even in the bad stuff."
"I'd rather have a person have an 'ah-ha' moment rather than me say 'this is what you're doing wrong.'"
"You want people to grow; you want people to heal. My journey is helping them discover that so they can have that ah-ha moment."
"The numbers don't matter. Where are you at in how you think you are doing, and where are you at on where you think you want to go? And we go from there."