Mix together a handful of wisdom, a helping of humor, wrap it all up in some great family stories, and what do you get? Tune in to this week's episode to meet The Prodigy: Performance Coach, Maya Hernandez.
Best Fleets To Drive For
This past week at the 81st TCA Annual Convention, Brent Nussbaum accepted the award for Best Overall Fleet to Driver For in the Small Carrier category on behalf of Nussbaum. Join us as we listen in on the presentation and hear Brent's acceptance speech.
4DX Spotlight
This week we celebrate the work of our 2nd Shift Shop Team. Lead by Jake Grey, they are working in tandem with the 1st Shift Shop Team to implement a new check-in process for equipment maintenance. The results? Better upfront communication and planning that result in more efficient trips to the shop and less overall downtime for drivers. Listen to the episode to hear more from team leader Jake Grey.
The Prodigy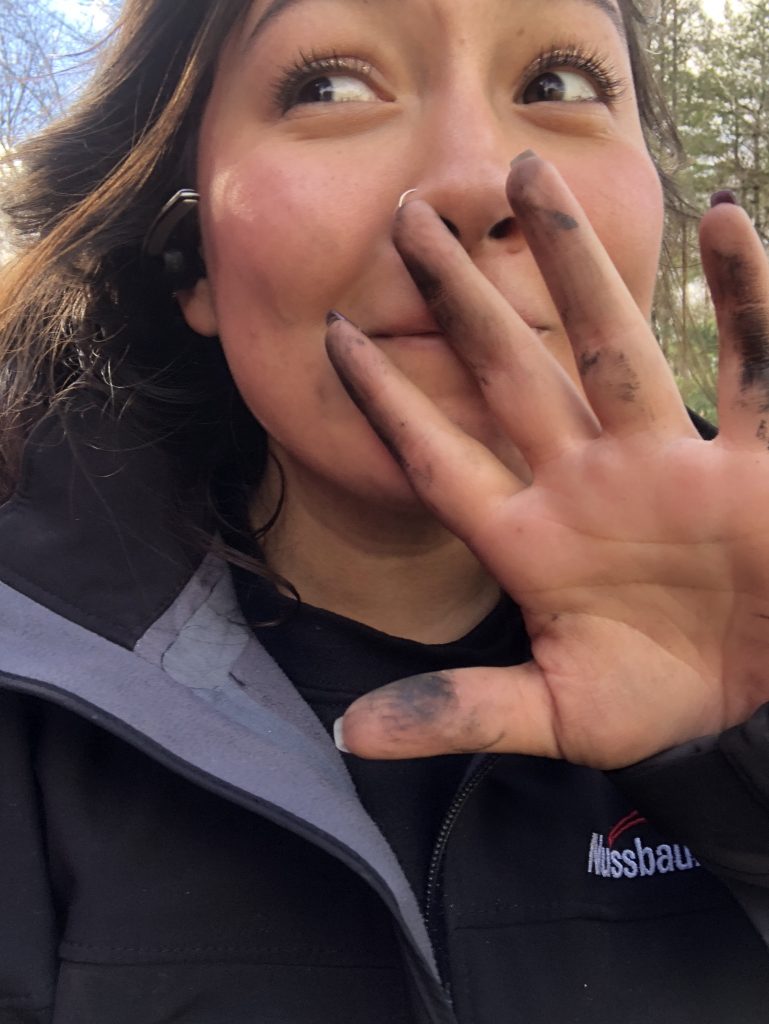 As a young woman uncertain about her future, Maya Hernandez made a surprise decision to follow an unusual career path. Today, Maya has no regrets about becoming a truck driver.
In this week's feature exchange, you'll meet Maya, hear about her journey into the world of trucking, how she became a performance coach at Nussbaum, and why we like to call her "The Prodigy."
Photos
Quotes
Are you crazy? I would never be a truck driver.
So far so good. Nobody has raked me over the coals yet.
[Other drivers] have been really fun to talk to and get to hear about their personal lives a little bit.
This is not the same Nussbaum technology wise as it was 10, 15 years ago.
Whether you've been driving a year or 20 years, there's never a day where we stop learning.
I'm a very competitive person so I try to beat [my own scores] every month.
When I was 4 years old, I definitely did NOT tell my mom I wanted to be a truck driver.
I learned in a 10-speed manual transmission, 'older than dirt,' truck.
Be excellent. Be Kind. Kindness is free.