Driving cross-country every week doesn't mean that you actually see a lot of the United States. But while he's passing those signs on the highway, Neil Barbour is making a list of places to travel.
We talk faith and family with Neil this week as he walks us through the miles of his life: from a recent mission trip to Tijuana, to his current journey of moving to Arkansas in an RV, and the 2020 cross country trip his grandchildren are planning with him.
The weekly miles don't fatigue the thrill of the road for Neil. Instead, they fuel his sense of adventure as he notes the places he wants to visit.
Join in the conversation with Neil as we talk about scaling mountainsides, planning trips, and the joy of hauling Nussbaum trailers that open doors for discussion.
Pictures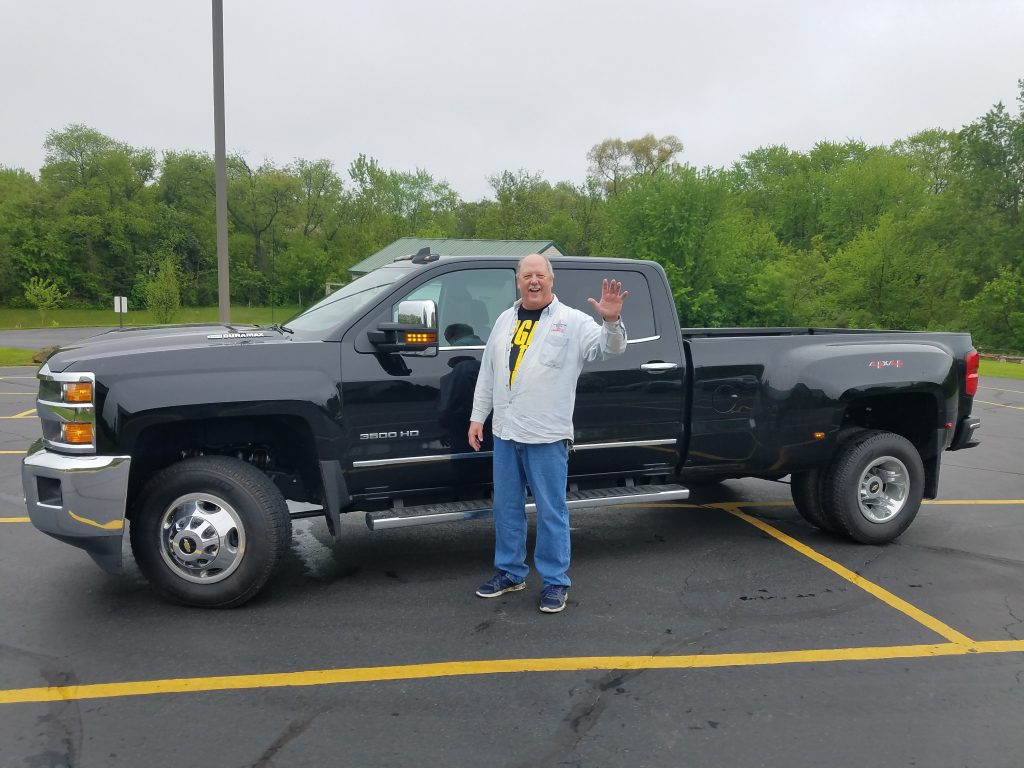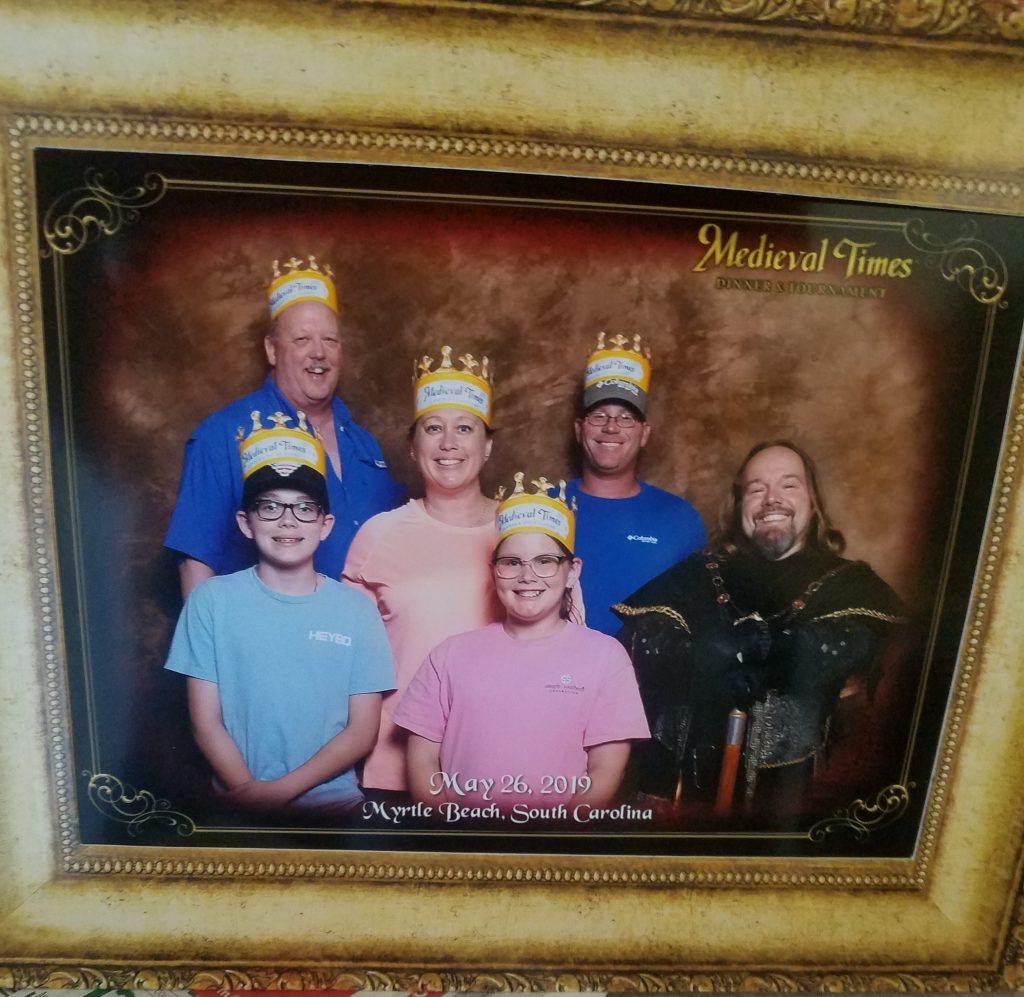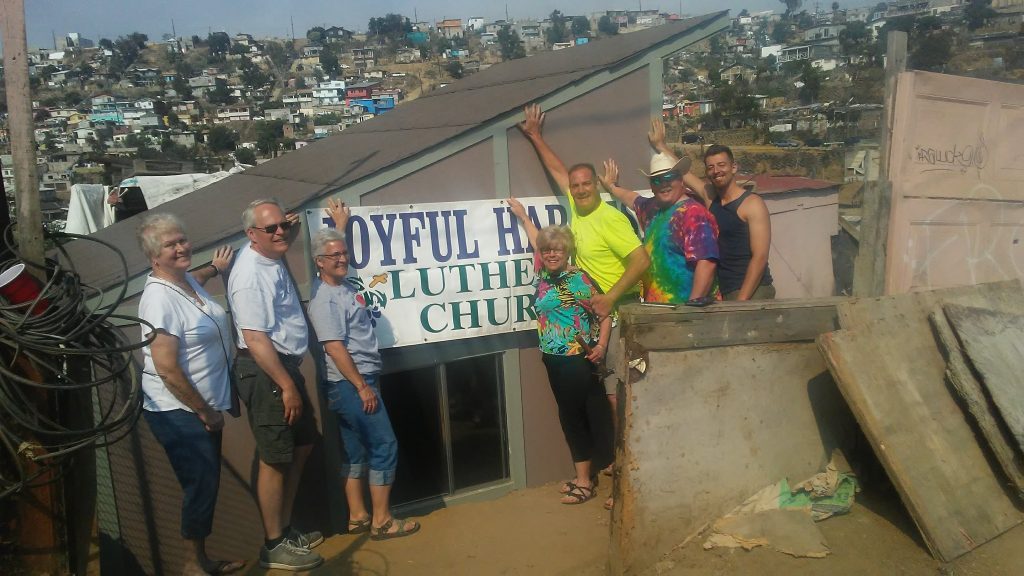 Quotes
"Truck driving is a great way to spread the love of God."
"We walk hand-in-hand: me, the company, and God."
Links