He's been trucking. Forever. And he's dabbled in it all: reefer, doubles, flatbed, owner-operator, you name it, and Bill knows something about it.
Pull up a chair with the always-smiling, always-traveling, never-short-on-a-story Bill Petersen in this episode of Terminal Exchange. Besides five years in the U.S. Army, Bill has been driving since he was 16 years old.
This California to Canada transplant will make you laugh and fuel your desire for travel as he shares true big fish stories, places he's visited, and how he doesn't go to work every day – he just continues on the adventure.
Quotes
Phillip: How long have you been a truck driver?
Bill: Legally? Or illegally?
"If I never had to go past Ohio again, I'd be a happy camper."
"I go runnin' into the house to go to the bathroom. I come back out, and I said, 'Dad, they took the bathroom!' My dad turned me around and said, 'See that little building right over there?'"
"Never seen her before in my life, but I looked at my friend and said, 'I'm gonna marry her one day.'"
"I've tried to work local, and it wasn't for me. My wife got to the point and said, 'You need to get back on the road. You are no fun!'"
"Find a job that's something that you like, and it'll never be a job. It'll be an adventure."
"Treat the customer like they're paying you your paycheck. Because they are!"
Pictures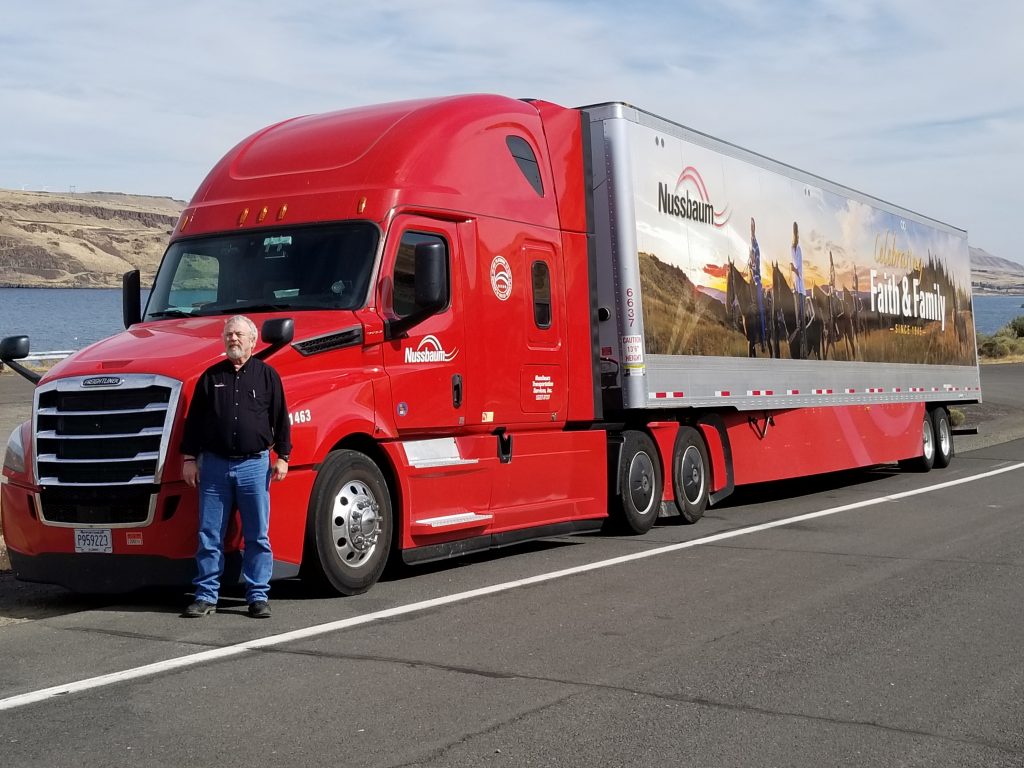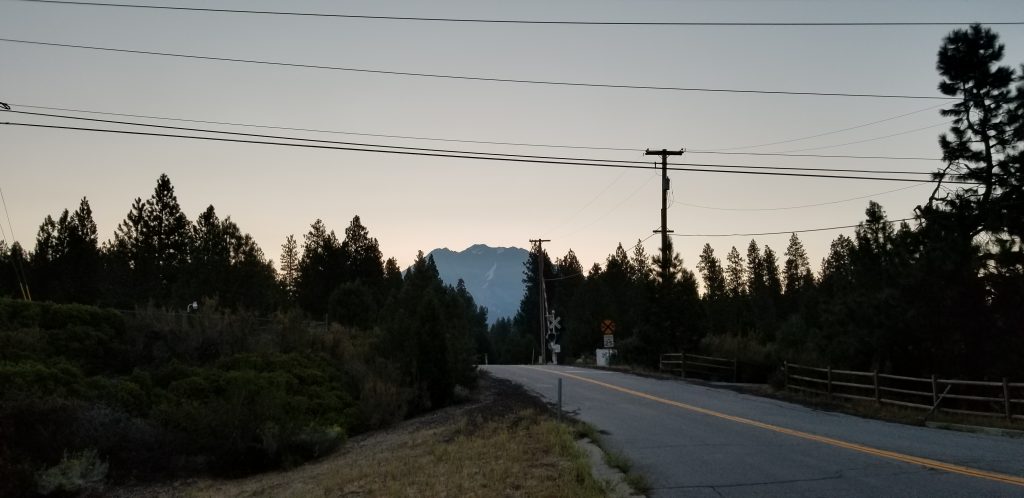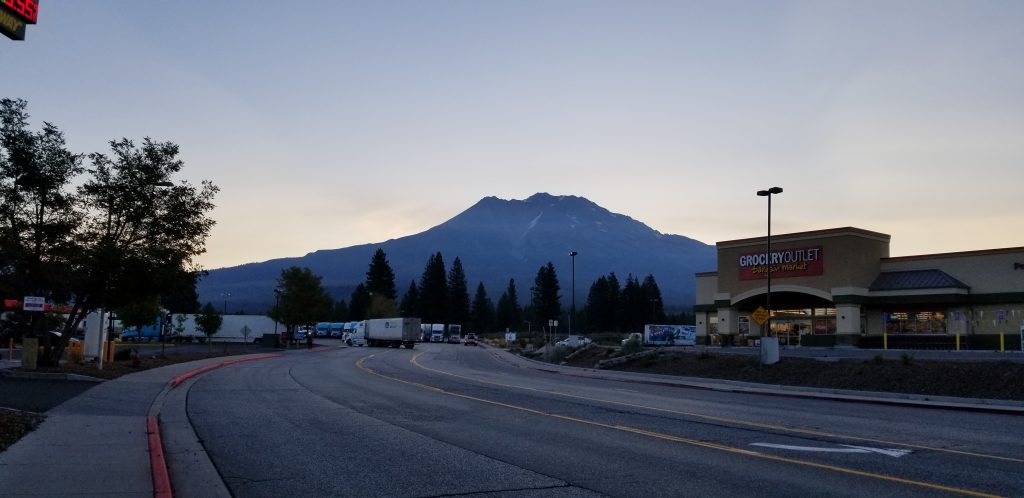 Links