The life-saving voice you hear overnight made a day-time trip into Nussbaum. From juggling countless hats in a 12-hour shift in overnight operations to packing a 30-pound canoe around for fun on vacation, Kirsten Gee is a multi-talented gem at Nussbaum who never fails to surprise.
She's a witness to the terrors of the night, but she's also the spot of light in the darkness that helps you get through. This long-haired Barbie Doll blondie is one of the most adventuresome outdoorsmen you'll meet.
She runs marathons, is an aspiring bush crafter, an avid fisherman, and she's taught English in Africa and built houses in Mexico, and then in her spare time, she's fishing in Canada.
But where do her empathy and deep-rooted care come from? Discover the unthinkable, yet totally understandable, depths of Kirsten Gee in this episode of Terminal Exchange.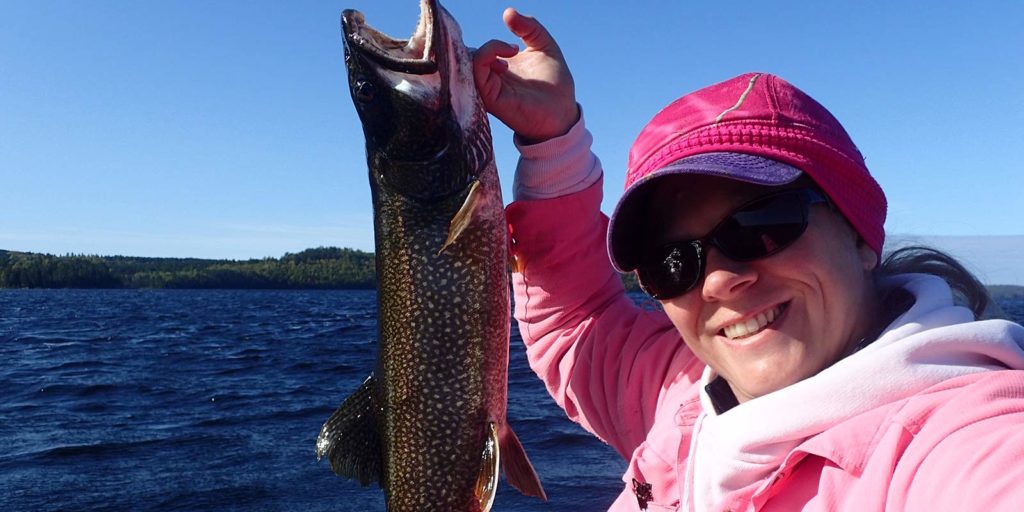 Quotes
"There are nights that are super smooth, and there are nights where the GW is shut down."
"Some stuff they do in trucks, I don't want to be out there in my car!"
"It's part of life. There are joys and tragedies. I can't imagine being out on the road and something like that occur."
"I just always want to live life to the fullest."
"Everyone talks about this 'wall,' and I'd never hit the wall before. So then to hit it while I was doing the marathon… it was ROUGH."
"It drug me around like an alligator! It was the biggest high ever."
"How would I train? People are going to think I'm weird! 'What is that girl doing??'"
"Other drivers are my best resources."
"I need them more than they need me."
Links