Light, bubbly, and always-smiling, Lisa Burton is the model of someone you want to be like. She's kind, funny, and always knows the right thing to say. But her joyful outlook on life hasn't come from skipping through daisy fields – she's chosen to be positive through the ups and downs life has thrown at her.
Navigating each day with a life-altering health condition, hesitating on mending family relationships, and having a surprising love for pro wrestling – Lisa is the "real" deal. Life isn't perfect, but we each choose how to handle the circumstances. She will be the bright spot you need to hear from this week.
Press play on this episode of Terminal Exchange and enjoy the encouraging character of Lisa Burton, a CAC at Nussbaum Transportation.
Photos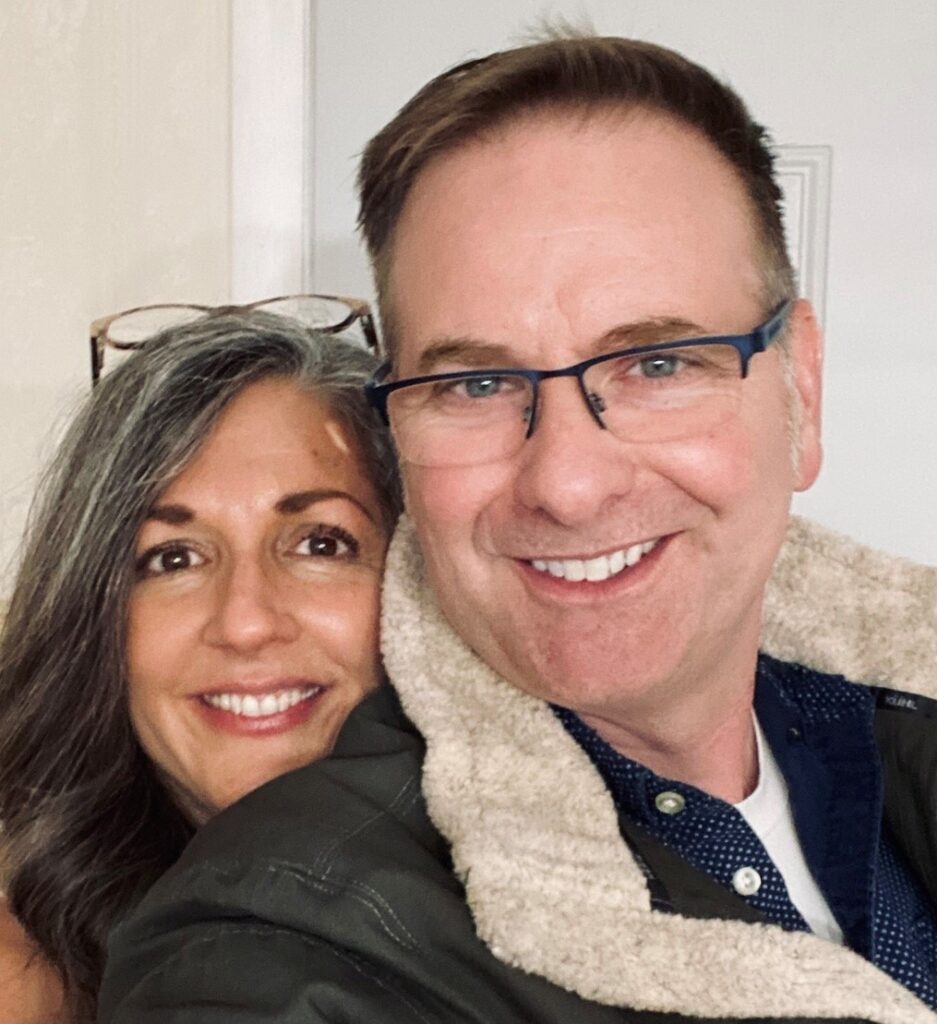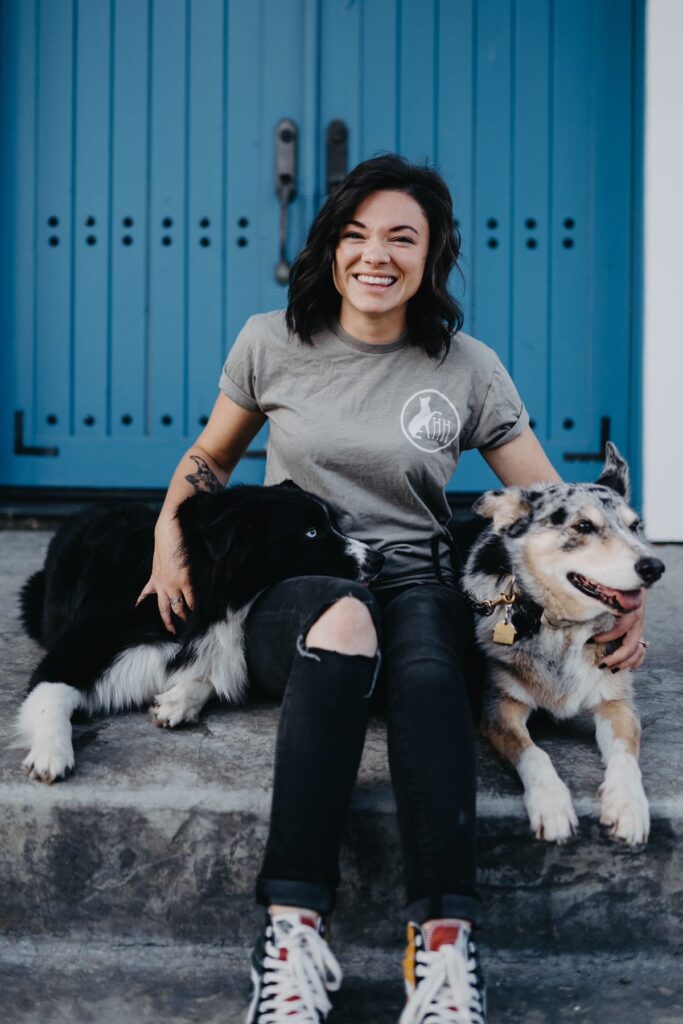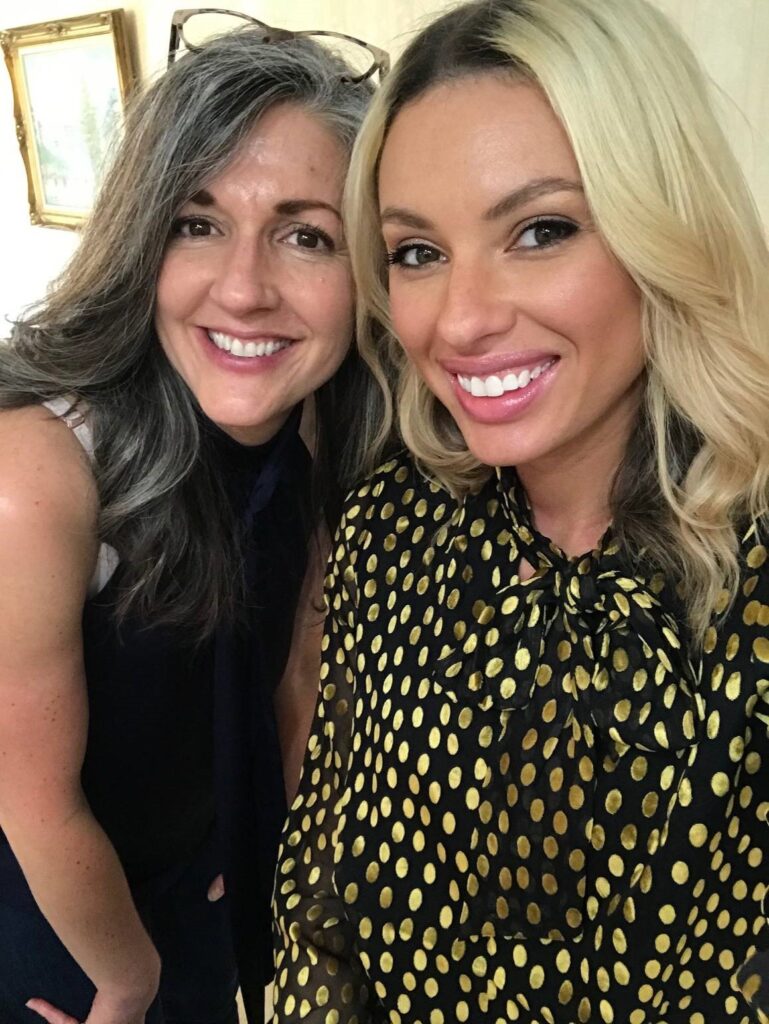 Quotes
"I'm a servant leader by heart, and I want to be led by servant leaders as well."
"If you don't have stage fright, that can be a problem. You're too confident!"
"It's ok – I just have to constantly be careful."
"I was not a very nice person. I'm not proud of these things. But I'm so glad I can talk about it now."
"I told her no. I was so resistant, thinking that I knew who she was and how this would all end up."
"Had we been leaning on each other this whole time, we probably would have been a lot better off."
"We're just like the Israelites. We're wandering through the desert sometimes, and God's right there, and He gives us all the answers, and we just keep on wandering!"
"You better not make a bad choice on a Saturday because you can guarantee my father was going to ground you from watching wrestling."
Links
Medical Bracelet by Lauren's Hope